Lloyd's sees profits surge to £1.46 billion | Insurance Business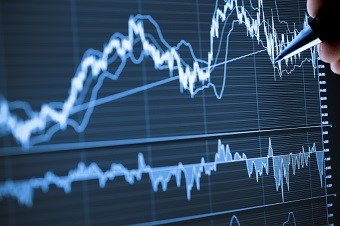 In this low interest rate and highly uncertain climate many insurers have seen operating profits take a tumble – however, that's certainly not the case for the world's specialist insurance and reinsurance market, Lloyd's.
Announced today, the industry giant has revealed profits of £1.46 billion for the first half of 2016 – representing a £0.26 billion climb compared to the same period last year.
For the period, its return on capital stood at 11.7% - up from 10.7% during the first half of 2015. Its combined ratio stood at 98.0%, however – compared to 89.5% during the same period last year.
In a release, Lloyd's chief executive Inga Beale highlighted that there was a major claims increase primarily due to the Fort McMurray fires in Alberta, Canada and also pointed to premiums being under pressure because of the challenging environment the market is operating in.
"These results reflect the highly competitive environment we are operating in, but they demonstrate that Lloyd's is in robust financial shape," she said. "Clearly the UK's referendum on its EU membership is a major issue for us to deal with and we are now focussing our attention on having in place the plans that will ensure Lloyd's continues trading across Europe."
Lloyd's Chairman, John Nelson, meanwhile, commented on Lloyd's global access.
"Whilst we are operating in difficult conditions, we have continued to make significant progress in growing our presence in the fast-growth markets across the globe," he said. "In 2016 we have applied for onshore reinsurance licences in India and Malaysia as well as opening a new office in Bogota, Colombia. This complements the growth we are seeing in Dubai, China and in our more traditional markets, particularly the United States."
Related stories:
Canadian entity in Lloyd's talks
Lloyd's could quit city – boss