Markel's European business transferred from London to Munich | Insurance Business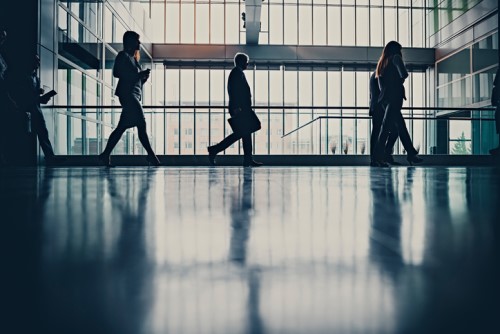 Specialist insurer Markel International has completed its Part VII transfer.
The process marks the move of the European insurance business of Markel International's London insurance company Markel International Insurance Company Limited (MIICL) to Munich-based Markel Insurance SE (MISE).
The completion comes ahead of the UK's European Union exit day, which has been pushed back.
"For the last two years we have been working hard to make sure that, as far as our clients are concerned, Brexit will have no impact on their experience of doing business with us," said Markel International president William Stovin.
"The creation of MISE and the completion of this transfer support our commitment to becoming a substantially larger player in the European market."
A division of US-based Markel Corporation, Markel International writes insurance and reinsurance business through offices across the UK, Europe, Canada, Latin America, and Asia-Pacific.