Most Saskatchewanians oppose PST on insurance products: Poll | Insurance Business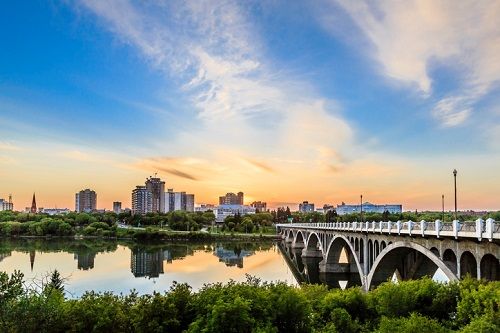 A poll conducted by Maple Leaf Strategies (MLS) found that a significant majority of Saskatchewan voters are opposed to the provincial government's decision to add provincial sales tax (PST) to a number of insurance products.
MLS conducted its poll via telephone last month, from August 03 to 06. According to a release, the sample size was 600.
Some of the findings of the poll include:
73% oppose or strongly oppose taxing insurance.
77% say taxing insurance is "unfair".
73% say it will cause individuals to reduce or cancel their insurance coverage.
65% of Saskatchewan Party voters oppose or strongly oppose taxing insurance.
47% of Undecided voters say changes make them less likely to vote for the Saskatchewan Party.
"Opposition to taxing insurance crosses every demographic and political category. Moreover, there is a high level of awareness of this issue among the electorate," MLS pollster Dimitri Pantazopoulos commented on the results of the survey.
Search and compare insurance product listings for Financial Institutions from specialty market providers here
"Aside from the unpopularity of this tax, it could lead to serious problems for the government if people start reducing or canceling their insurance," added Saskatchewan-based Advocis member Dean Owen. "If those people have an accident and are not covered for risks they will ultimately end up at the government's door – meaning higher costs in the end for taxpayers."
"People use insurance as a way to protect their family's financial future in the event of an accident, illness or loss of life. They also use insurance as a way to save," said Advocis president and CEO Greg Pollock. "Taxing savings makes no sense. It puts the financial future of families at risk."
Related stories:
Saskatchewan Premier candidate vows to rescind sales tax on insurance
Saskatchewan reinstates provincial sales tax, insurance premiums affected