Ontario regulator extends deadline for insurance agent license renewal | Insurance Business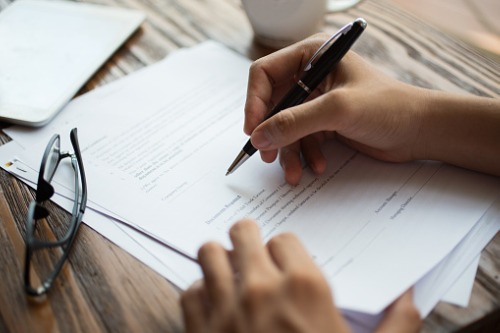 The Financial Services Authority of Ontario (FSRA) will be extending the deadline for insurance agents to renew their licenses.
The regulator is extending the deadline for insurance agents, corporate agencies or partnerships to renew their license by 60 days after expiry. FSRA said that the extension will apply retroactively to March 15. It applies for licences due to expire at any time up to June 30, 2020. In addition, life insurance agents will also have a 60-day extension to complete their continuing education requirements.
"FSRA is continuing to work together with the sectors that we regulate to ensure that industry and consumers receive the support they need during this time of rapid change and disruption," the regulator said in a statement.
Read more: Ontario makes regulatory changes for easier auto insurance rebates
The regulator previously published guidance for insurers and customers to help both parties understand what constitutes "fair" premium relief. The guidance was published at around the same time the provincial government of Ontario made regulatory changes to allow insurers to more easily offer financial relief to auto insurance customers.