Samsung Canada announces smartphone return plans | Insurance Business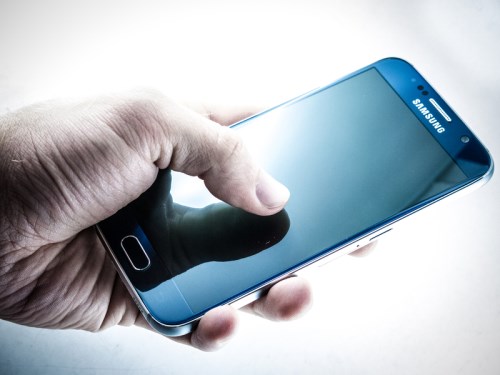 by The Canadian Press
Samsung says Canadians with Galaxy Note 7 smartphones can start returning the devices today as part of a global safety recall following reports of overheating batteries that pose a fire hazard.
Samsung Electronics Canada Inc. of Mississauga, Ont., has advised consumers to return the phones to the stores where they were bought.
Devices returned to retailers and carriers can be exchanged for a Galaxy S7 or Galaxy S7 Edge phone, or customers can opt for a full refund for the recalled Note 7s and specific accessories.
Samsung.com customers are being offered a refund upon receipt of the Galaxy Note 7s.
Samsung Canada says it will contact customers who bought their smartphones through Samsung.com about the return process.
The South Korean electronics giant said Tuesday it would stop making and selling the Note 7s and advised owners to turn off and stop using the smartphones.
Related Links:
Samsung to halt Note 7 output as new phone fires are probed
What does the Samsung smartphone recall mean for insurers?