SCM Insurance Services becomes major sponsor of CAMGA | Insurance Business Canada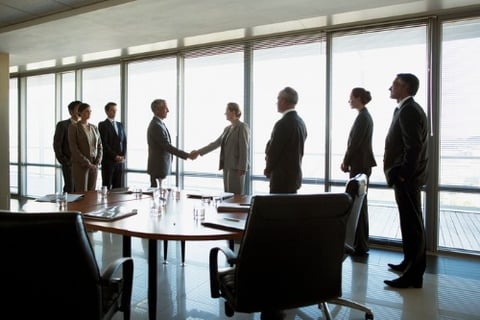 The Canadian Association of Managing General Agents (CAMGA) has announced that insurance and risk management services provider SCM Insurance Services has joined as a Gold Sponsor of the association.
According to a release, the sponsorship of SCM Insurance Services and its subsidiaries – ClaimsPro, IPG, and Opta – reinforces CAMGA's commitment to leading the MGA industry. SCM's investment will contribute to CAMGA's efforts, particularly in the association's educational, regulatory, best practises, and business efficiency initiatives.
On top of the sponsorship, SCM hopes to assist CAMGA in analysing, computing, and leveraging data for individual MGAs to help them make efficient underwriting decisions.
"These companies have a long record of working alongside many of our members, and with the sector currently growing exponentially, they affirm their long-term goal of assisting and contributing value to MGAs in that expansion," said CAMGA managing director Steve Masnyk.
"SCM Insurance Services is proud to be a Gold Sponsor of CAMGA," added SCM Insurance Services CEO Bob Fitzgerald. "As leaders in the Canadian marketplace, our alignment with this association is a great opportunity."
Read more: CAMGA launches national MGA directory for brokers
In March, CAMGA launched a national directory of Canadian MGAs for brokers. The resource serves as 'a one stop shop' for brokers looking for additional markets, while allowing MGA members to update their directory entry as needed.