The Co-operators is acknowledged by annual insurance analytics award | Insurance Business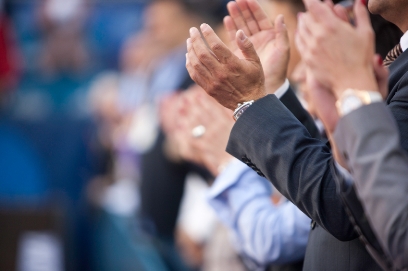 Analytics company Insurance Nexus recognised The Co-operators as the Canadian Analytics Carrier of the Year at the Insurance Analytics Canada Awards.
The award recognises insurance companies that have made huge advances in integrating analytics in their business.
Over 200 insurance professionals were present for the awarding ceremony. Judges chosen from among the industry's brightest evaluated the companies nominated for the award based on how much innovation they have introduced to the business.
The Co-operators' business intelligence team started in 2011 with just two employees. With each success the team helped the insurer with, the division received more and more investment until it became the 70-man group it is today. The team was credited for helping The Co-operators become the first insurer in the country to offer comprehensive flood insurance in 2015.
Aside from implementing analytics into its parent company's operations, the business team also dabbles in the advancement of self-service analytics, usage-based insurance, the internet of things and price optimization.
"New technologies and the availability of data are changing insurance in a fundamental way, and this award recognizes our achievements in creating a data-driven organization," said The Co-operators national P&C business intelligence vice-president Carl Lambert. "Our accomplishments to date have been made possible by a team of incredibly talented business intelligence professionals and a leadership group with the foresight to make wise investments in this aspect of the business."