This week's top insurance jobs - April 22, 2019 | Insurance Business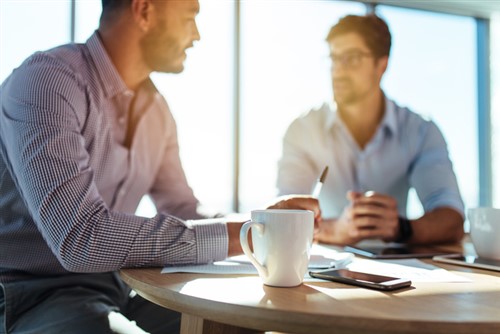 Each week, Insurance Business Canada shares top job opportunities from across Canada. Click here for a full list of the latest insurance jobs.
For this week:
Insurance Sales Manager, American Income Life
American Income Life – which serves over 44,000 labour unions, credit unions, and associations across North America – is hiring insurance sales managers for its Winnipeg location. While no prior job experience is required, applicants must be self-motivated and possess people skills. Managers will be given benefits and full retirement plans, on top of other compensation. You can apply here.
Outside Sales RepresentativeA company in South Edmonton is looking to hire an outside sales representative who is capable of selling products in the trucking, oil and gas, construction, and forestry industries. Some 2 to 3 years' experience in business-to-business selling and cold calling is required of applicants, as well as fluency English. You can apply here.
Customer Service Representative, Accent Insurance Services
Accent Insurance Services in Quill Lake, Saskatchewan is hiring a full-time CSR/broker. CSRs will work primarily in the Quill Lake office, but may have to travel occasionally to Humboldt for business. Some experience in the insurance industry is preferred, as well as expertise in related computer systems. You can apply here.
Vice-President – Personal Insurance
A company (to remain anonymous until the applicant meets its requirements) is looking to appoint a vice president for its personal insurance business. Responsibilities of the vice-president include pricing, product development, underwriting, and overall P&L accountability. The VP will also be in charge of the in-house product management team. More details on this job opportunity can be found here.
Associate Director – GRM Operational Risk (Personal and Commercial Banking, Insurance), RBC
RBC is hiring an associate director to lead its GRM Operational Risk team, which is responsible for offering oversight of operational risk management for the businesses within the company's personal and commercial banking/insurance arms. Associate directors will work with the directors/senior director to ensure that operational risk profiles have been established. At least seven years of risk management experience is required for applicants. You can apply here