Trupanion appoints president of underwriting in Canada | Insurance Business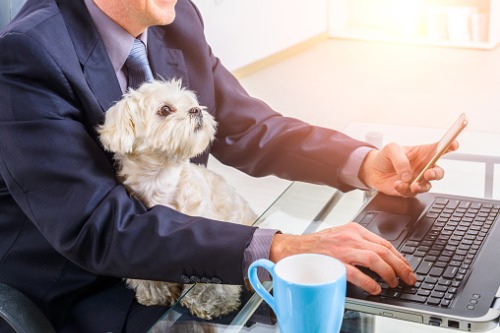 Trupanion, a major provider of pet medical insurance in the US, has announced that it has hired Randy Valpy to serve as the president of an upcoming Canadian underwriting company.
The soon-to-be-established underwriting company will serve as a "catalyst for growth" in the Canadian market for insurance offerings outside of the Trupanion brand, a release said.
Valpy – who has 20 years of experience in the animal health industry – most recently served as president and CEO of LifeLearn Animal Health, an educational and communications services provider to the veterinary, animal health and pet services communities. Prior to that, he was vice-president and managing director at Pets Plus Us, then later served as president and CEO of Western Financial Insurance Company.
In addition to his experience leading animal health and insurance companies, Valpy is also currently serving on the boards of the Farley Foundation, the charitable arm of the Ontario Veterinary Medical Association and the Guelph Humane Society. From September 2015 to December 2015, he served as the president of the North American Pet Health Insurance Association (NAPHIA), an organization which he co-founded.
"I'm thrilled to be working with Randy. He is a proven leader in our industry with a wide network of potential customers for our future products and services," said Trupanion founder and CEO Darryl Rawlings.
"Randy's background uniquely qualifies him to help deliver a more efficient claims experience to the pet insurance space," added Trupanion chief strategy officer Asher Bearman.