Which Canadian MGAs are outperforming the rest? | Insurance Business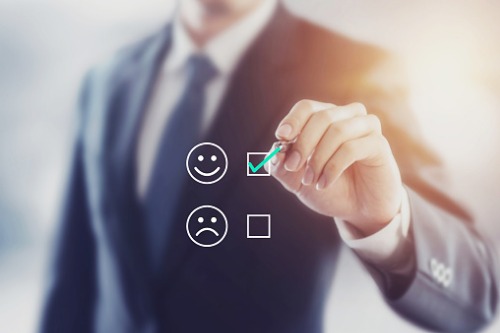 Clients' needs are constantly evolving, as are the needs of the retail brokers who rely on MGAs to service varying risks. Insurance Business Canada's annual Five-Star MGAs report highlights key areas where MGAs are excelling and where they need to improve, while also uncovering the best MGAs in the country.
In order to determine how well MGAs have performed in the past 12 months, IBC is reaching out to retail brokers nationwide to get their feedback across key criteria including turnaround time, product knowledge, automation and more.