Chubb insurance expands offerings to mid-sized Canadian construction firms | Insurance Business Canada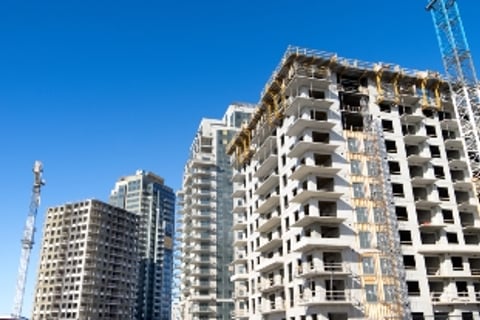 With almost 1.4 Million workers employed in the industry, contruction in Canada is a major industry sector. Mid-sized Canadian construction firms will soon be able to access the insurance products and services that previously had only been offered to large national and international construction firms courtesy of
Chubb
's newly-launched expanded Construction Industry Practice.
The move, which also applies to American mid-sized construction firms, is a response to 2015's double-digit growth in construction spending.
According to the American Institute of Architects, "through November 2015, building construction spending was up over 16 percent compared to the first 11 months of 2014." Growth levels for this calendar year and next were forecast to be "healthy" by the Institute.
"By capitalizing on the strengths of the combined legacy ACE and Chubb organizations, our Construction Industry Practice will offer product and service innovation that capitalizes on Chubb's deep construction expertise," said Alex Wells, Executive Vice President, Specialty & Construction, Chubb. "Now, agents and brokers can offer a thoughtful, tailored and scalable platform from Chubb for their middle market construction clients."
Tailored coverages will be offered to a broad range of construction businesses, including general contractors, trade contractors, specialty contractors, environmental contractors, commercial renewable energy contractors (solar, wind and biofuel), wrap-ups, general liability-only projects, construction managers, design and design/build professionals, architects and engineers, and other construction project-specific firms.