Navacord enters partnership with Ontario brokerage | Insurance Business Canada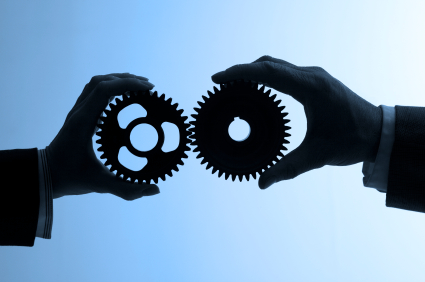 Navacord has announced that it is adding Petrela, Winter & Associates to its network of partner insurance brokers in Canada.

Petrela, Winter & Associates is a Toronto-based brokerage specializing in bonding and insurance solutions for construction contractors. The partnership will allow Novacord to gain a stronger foothold in this region and market.

"One of our focus areas for this year is to grow our national practice in the key target segments represented by our regional brands. This partnership elevates our positioning and service offerings to construction clients across Canada and in the Ontario marketplace," said Shawn DeSantis, president and CEO of Navacord.

As top 10 commercial broker and one of the largest privately owned in Canada, Navacord's business model is designed to allow new partners to retain its majority employee-owned status and operational structure.

As a result, Petrela, Winter & Associate's leadership will remain in place, with President Gregory Petrela and Vice President Roy Ferreira continuing to run the business. It will also preserve its focus on the construction industry and maintain its distinctive brand.

The brokerage, however, will now have the opportunity to leverage Navacord's expertise, buying power, and support when carrying out business goals.

"Navacord's broker partners have already begun to foster collaboration and implement best practices within their respective brokerages related to sales management, operational excellence and providing the best customer experience," DeSantis said. "Team members from each company have worked closely together to design processes and new strategies to benefit our employees and clients nationwide. Petrela will now share in these resources and bring a wealth of expertise to the group."

The network of independent brokers plans to continue entering partnerships with brokerages throughout Canada that will result in mutually beneficial gain for both entities.

"We are looking to form partnerships with entrepreneurial market leaders that have strong local presence in communities across Canada, particularly brokerages with niche specialty experience and expertise," said DeSantis.