Acturis Group acquires Canadian broker software provider Zycomp | Insurance Business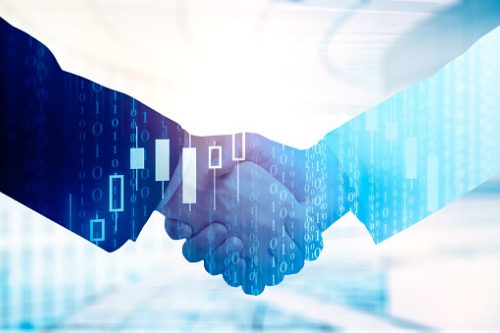 Acturis Group, a UK-based software-as-a-service (SaaS) provider for general insurance brokers and underwriters, has acquired Zycomp Systems in Victoria, BC.
Founded in 2000, Acturis provides technology solutions in the UK, Germany, and internationally. The vendor's broker system is one of the most adopted platforms in the UK by brokers and insurers.
Zycomp, established 1992, has a presence in both Canada and the Caribbean. The company maintains a broker management system called Power Broker, which commands 30% of Canadian market share. The broker platform is active in over 820 brokerages across Canada and the Caribbean.
Following the acquisition, Zycomp founders Steve and Eila Zylak – together with key management personnel – will continue to be involved in the group.
"We have been actively engaged in expanding our footprint beyond the UK, having successfully entered the German market some years ago," said Acturis co-CEO Theo Duchen, who added that Acturis had been interested in the Canadian market for some time, and had been looking for a local company with an excellent reputation.
"We are extremely pleased to join the Acturis Group and we feel that the combination of Zycomp and Acturis can have a significant impact on the Canadian broker software landscape," commented Zycomp CEO Steve Zylak.
Zylak shared in a statement that he has committed to stay on with the group for at least five more years to continue to develop the Power Broker system, and to help with the migration to the Acturis suite of products.