APOLLO Insurance partners with rental real estate company Orr Development | Insurance Business Canada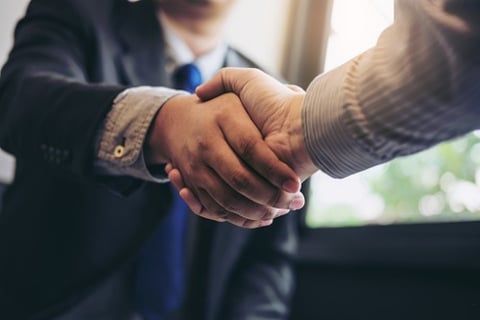 Yet another partnership with APOLLO Insurance has been formed – this time, the digital insurance provider is collaborating with the rental real estate company Orr Development.
Based in Vancouver, BC, the family-owned and operated Orr Development has been in business for over 90 years serving thousands of tenants and rental property partners. The partnership with APOLLO will allow Orr's tenants to conveniently purchase insurance online that is tailored to their needs, via the APOLLO Exchange.
"APOLLO is excited to partner with a 4th generation family-owned business," said APOLLO Insurance account manager Alec Read. "With Orr and APOLLO partnering, we believe we can provide an exceptional digital experience for users, making it easier for those looking for insurance. We are pleased to offer Orr users an entirely digital experience, while also providing hyper-personalized service each user deserves."
"We were introduced to APOLLO at a pivotal time when the market was facing drastic change," said Orr Development director China Orr, referring to how the COVID-19 pandemic was "exceptionally difficult" for business, but Orr managed to attain 0% vacancy.
"APOLLO took the stress out of the job and provided our tenants with a competitive, easy and simple solution for their insurance needs," China added.
Orr Development also said that thanks to its partnership with APOLLO, it has achieved 100% insurance compliance with its residential tenants.
Read more: APOLLO Insurance partners up with the Wedding Planners Institute of Canada
Just last week, APOLLO Insurance formed a partnership with the Wedding Planners Institute of Canada (WPIC). WPIC has more than 8,500 alumni from 34 countries – 75% of which are based in Canada.