Trillium, Hubio Technology's farm insurance platform takes root | Insurance Business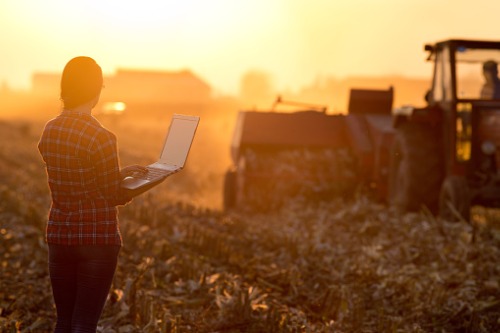 Agricultural insurer Trillium Mutual Insurance and P&C insurance solutions developer Hubio Technology have launched a new digital platform that would make the farm insurance purchase process more frictionless.
The new "Bloom" platform for Trillium is now live on Hubio's collabor8 cloud solution. Bloom allows quote-and-bind transactions, as well as real time policy inquires for all aspects of the agricultural insurance business such as underwriting, claims, and finance. It will also allow brokers and underwriters to easily enter information over the platform and collaborate to "efficiently deliver an improved customer experience," a release explained.
It added that Bloom features an easy to navigate user experience (UX) design, and can be integrated into broker management systems (BMS) by way of Hubio's proprietary communic8 platform.
"Expanding upon our award-winning farm digital platform, this upgrade is a revolutionary step in both our technology stack and our UX," said Hubio CEO Phil Henville.
"We have already received great feedback from our key brokers on the usability of Bloom," added Trillium Mutual chief operating officer Tracy Macdonald, who also remarked that Trillium has been working with Hubio for the past 12 years and is looking forward to further strengthening the partnership.
Bloom's deployment to Trillium's entire broker force is planned for late November 2019.