Who's going to survive in this disrupted insurance market? | Insurance Business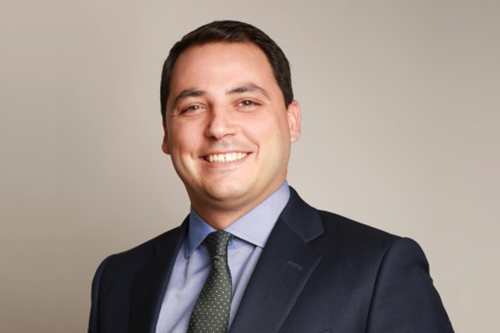 The history of modern insurance dates back to 1666, when the Great Fire of London destroyed 70,000 homes and Londoner Nicholas Barbon turned to insuring the houses he helped to rebuild, according to Swiss Re. Then, just a few decades later, the centre of the insurance market known as Lloyd's of London was established in 1688. With such a long history behind it and years of developing expertise, it's safe to say that traditional insurance companies have something useful to add when it comes to the conversation around the future of insurance. Nonetheless, it's also important to recognize that newer players in the marketplace, who have been around for a handful of years by comparison, likewise have insight to bring to the table.
One expert in the programs space is keenly aware of the benefits of bringing managing general agencies, insurtechs, and insurers together to fill out each other's expertise and solve problems for brokers, retail agents, and the end customers.