Chubb expands water coverage for home policyholders | Insurance Business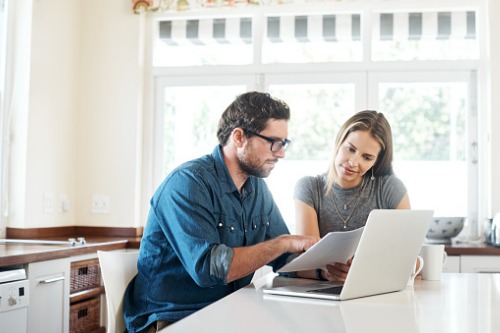 Chubb has expanded its overland water coverage for homeowner clients in Canada.
The insurer's enhanced overland water offering provides add-on coverage for Chubb Masterpiece home insurance policyholders. This coverage complements existing water damage coverages, such as sewer back up, found in the base policy.
Chubb clients who are eligible for this coverage will now have added protection from losses that result from freshwater occurrences such as overflow of natural or artificial inland waters, mudflow and collapse of land along a body of water.
Read more: Chubb releases specialized coverage for professional services firms
Enhanced protection also includes pay-outs to restore unique finishes and built-in features such as custom millwork, designer appliances, and repurchase contents like televisions and home theatre systems, pool tables, and exercise equipment.
"We feel it's important to provide Chubb clients with the option to purchase enhanced water damage coverage to further protect their homes," said Paul Johnstone, senior vice president for Chubb Personal Risk Services, Canada. "As always, we want to help protect them from water damage in the first place to the extent possible, but if a loss happens, our priority is doing what it takes to help Chubb clients restore their lives and homes as quickly as possible."