Gallagher names new national practice leader for disability management in Canada | Insurance Business Canada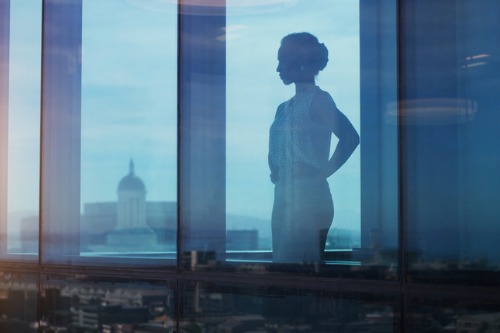 Gallagher has appointed Julia Graham as vice president and national practice leader of the company's disability management service practice in Canada.
In her new role, Graham will lead the overall strategy, operations, business development and talent management activities for the practice.
Graham joins Gallagher from Willis Towers Watson Canada, where she specialized in absence and disability management consulting and led the company's national practice. She has over 20 years of experience, and has worked with a wide range of Canadian organizations, in both the public and private sectors. These organizations include companies in the energy, retail, financial, transportation, education, construction and manufacturing industries.
"We could not be more pleased to welcome Julia to the Gallagher family," said Gallagher Canada benefits & HR consulting division CEO Melanie Jeannotte. "The deep expertise and passion that Julia brings to client relationships will allow Gallagher to grow and assist employers across Canada in attracting, engaging and retaining top talent and driving overall organizational wellbeing in new and innovative ways."
"I'm thrilled to join Melanie Jeannotte and the growing Gallagher team in Canada," commented Graham, adding that she is impressed with Gallagher's "high standard of client services" and unique culture, which helps employers solve their complex business issues and confidently face their future issues.