ARAG now open for business across Canada | Insurance Business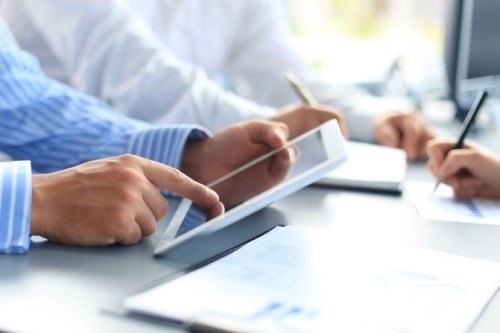 ARAG Services Corporation is now open for business nationwide. The specialist MGA has extended its full range of commercial and personal legal expense insurance solutions to brokers and other insurance intermediaries across Canada.
Chief executive Jo-Anne MacDonald announced it was always the plan to make ARAG Services Corporation's range of products available throughout Canada, adding she is "particularly pleased" they had managed to achieve the expansion so quickly after the firm's creation in 2016.
"Globally, ARAG is known as a highly innovative and flexible partner to work with, and we have instilled that same ethos here in Canada," MacDonald commented. "So, whether brokers are looking for the benefits offered by a program or are looking for stand-alone policies for specific commercial clients, we should be able to help."
Katherine (McLeod) Ferrante, vice president of sales and business development, added: "As the market is maturing, brokers are becoming more discerning about both the legal expense products they offer to clients as well as the service they get. Our Business Legal Solutions policies have no deductibles, there's no waiting period for claims on standard employment issues nor contract disputes, and our compliance and regulation cover includes disciplinary hearings. The policy also addresses commercial vehicle cover.
"Innovation isn't simply about how we put the product together, it's how we train our brokers to promote this new level of risk management. We work with our client to truly understand the nuances of the ARAG Legal Expense Insurance cover."
Related stories:
Legal expense insurer opens in business hub as part of bold strategy
Meet the experts behind ARAG's success in Canada