Small businesses have unique legal expense insurance needs | Insurance Business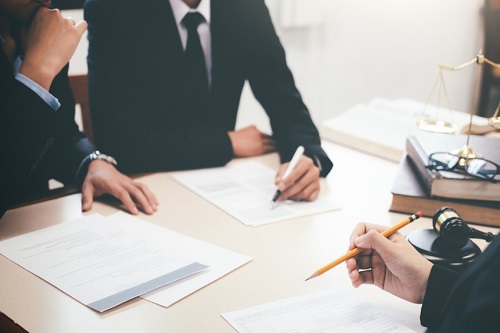 While often lumped together with medium-sized businesses and labelled 'SMEs', small businesses make a unique contribution to our economy and have their own, quite specific needs. For Small Business Week, Ian Braid, ARAG's Vice President for Sales & Business Development, explains why small is beautiful, for business and for brokers.
As brokers throughout Canada will surely know, this week is Small Business Week. It's a great celebration of the entrepreneurs and their teams who have built the businesses that make a huge contribution to our economy.