16 year sentence for Costa Concordia captain | Insurance Business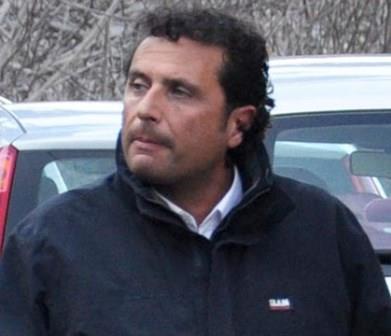 The captain of the shipwrecked Costa Concordia cruise ship was convicted of multiple charges of manslaughter and sentenced to 16 years in jail.
Francesco Schettino was convicted of manslaughter in the deaths of 32 passengers and crew in the Jan. 13, 2012 capsizing as well as of causing a shipwreck and abandoning ship while many of the 4,200 passengers and crew were still on the ship.
The verdict and sentencing brought an end to a trial that has been running since July 2013. Prosecutors had insisted Schettino was a 'reckless idiot' and asked the court to sentence him to 26 years and three months in prison, according to the
Associated Press
.
Schettino wasn't present when Judge Giovanni Puliatti read out the verdict Wednesday night, but the former captain told the court earlier he was being "sacrificed" to safeguard the economic interests of his employer. He then broke down in sobs immediately before the panel began deliberating.
The sentence comes as an exclamation point to what was a very bad year for the marine insurance industry in 2012.
A Willis Re report highlights that 2012 has been particularly difficult for the marine market, "which has suffered one of its worst underwriting years in recent history."
The Costa Concordia sinking and the deterioration of the Rena loss from 2011, along with Superstorm Sandy, made for the largest ever marine loss with a disproportionate impact on the marine market, reported Willis.
Testimony put the spotlight on errors by other crew and equipment malfunctions after the Concordia smashed into a jagged reef when Schettino steered the ship close to the Tuscan island's shoreline while passengers were having supper in the main dining room.
Schettino denied the charges and said he was being made a scapegoat.
His lawyers had argued that it was a collective failure of the ship's crew and others should share the blame for the disaster.
Schettino was not present when Judge Giovanni Puliatti read out the verdict at the court in the city of Grosseto, but is expected to appeal the verdict.