West of England P&I establishes global platform | Insurance Business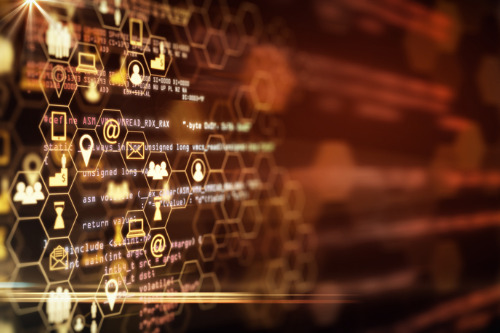 Marine insurer West of England P&I has introduced a new global information platform.
Known as Neptune, the portal is designed to provide operational, security and bunker information across ports globally and deliver information to club members. The tool was developed with Geollect and incorporates claims experience data, as well as marine security reports, weather, sailing directions and a host of port-specific information.
In addition, the portal offers information from the fuel testing and inspection company Veritas Petroleum Services. It examines the world's top 10 bunking ports and allows members to request information about bunkering destinations.
"We are delighted to be launching Neptune to West members and our partners. It will provide them with vital information right at their fingertips," said Tony Paulson, corporate director at West. "This market leading tool compliments the support that the West offers throughout every aspect of voyage activity, directly supporting our members' operations. Making information gathering simpler and more accurate enables ship owners and operators to manage their operational risks accurately when they really need to."
According to the insurer, the challenges of the COVID-19 pandemic and IMO 2020 have further emphasized the need for port-specific data in real time and the portal will allow members to access information and also create custom reports for their key ports.