Wholesaler snaps up Toronto-based MGA | Insurance Business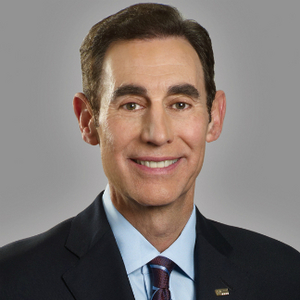 A family-owned insurance wholesaler has announced that it has acquired a managing general agent specializing in marine.
MGA Burns & Wilcox Canada has acquired Avec Insurance Managers, a Toronto-based MGA.
"Burns & Wilcox Canada is one of our fastest growing companies and its continued success requires an influx of talent and expertise to meet the increasing needs of Canadian brokers,"said Alan Jay Kaufman, chairman, president and CEO of the Kaufman Financial Group. "Avec brings complementary products and markets to Burns & Wilcox Canada, along with an experienced team and the opportunity to serve a broader broker base."
Avec specializes in marine, inland marine and other specialty commercial lines. The company will become part of Burns & Wilcox Canada, a subsidiary of Kaufman Financial Group.
Avec was founded in 2004 by a group of Canadian insurance specialists, and since then, the company has grown substantially, including expanding into western Canada, Burns & Wilcox noted.
"We found the Kaufman Financial Group and Burns & Wilcox Canada to have a similar culture, with passionate and innovative professionals that share an enthusiasm for continuing education, for expanding our business and for investing in our team," said Stephen Oxley, president of Avec Insurance Managers. "In addition, joining Burns & Wilcox Canada will deliver new capabilities to better serve our clients and brokers in managing their global transactions."
Today, four of the original partners – Stephen Oxley, Thomas Sampson, Patrick Barco and Martha Paz – are in leadership roles and will remain in key positions as they bring the entire Avec team to Burns & Wilcox Canada.
Burns & Wilcox Canada is a leading MGA with offices in Toronto, Calgary, Ottawa, Halifax, St. John's and Moncton, offering more than 300 specialty products with a focus on property and casualty, personal and professional liability, environmental liability and personal accident insurance.