York University launches new online Certificate in Risk Management | Insurance Business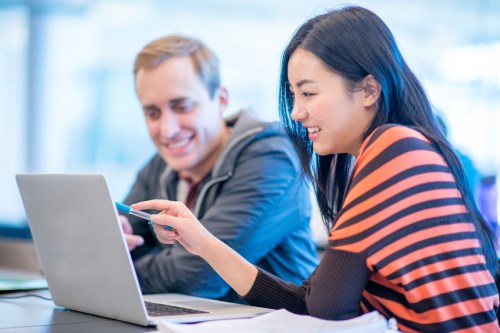 York University's School of Continuing Studies recently announced that it has launched a new Certificate in Risk Management, responding to the demand for comprehensive risk management training.
The three-course online program can be completed in six months, a release said, and "prepares professionals to earn the Canadian Risk Management (CRM) designation and move into risk manager or risk management analyst positions."
Search and compare insurance product listings for Risk Management Services from specialty market providers here
The first students will begin online classes this coming September.
"The Certificate in Risk Management is designed to provide risk professionals with relevant theoretical knowledge and application techniques to position them for success," said TD Bank interim CRO of TD Insurance and VP of Risk Management Dinesh Garbharran, who is also a part of the program's Advisory Council. "York University is committed to ensuring that risk management thought leadership remains a hallmark of the program."
Students will be able to access their instructor through live coaching sessions, a release noted. All students in the program will also receive 12 full months of free access to York's exclusive Real-Time Risk webinar series.
"Our goal isn't just to position our graduates to get hired, but to be able to demonstrate that they have what it takes to do more and to get promoted," said York University assistant vice-president of Continuing Studies Tracey Taylor-O'Reilly.
Related stories:
Ironshore explains the growing trends of terrorism cover
Digital risk management should be a part of a company's threat intelligence program: Expert