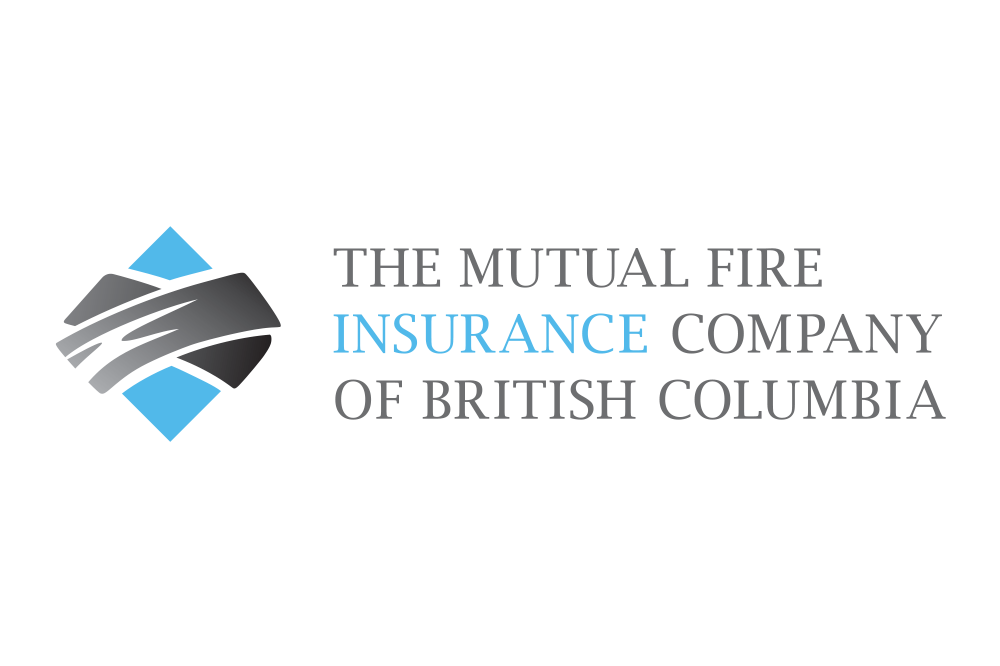 The Mutual Fire Insurance Company of British Columbia
The Mutual Fire Insurance Company of British Columbia
Founded in 1902, Mutual Fire Insurance was the first mutual insurance company headquartered in British Columbia. Today, the company provides solutions for farm, commercial, and home insurance needs from British Columbia to Ontario. Mutual Fire Insurance continuously delivers a high standard of partner service to policyholders through a wide broker network and personalized claims service to help insureds get back to normal as quickly as possible. With a unique dual policyholder structure, the Company is committed to making people a priority by creating membership initiatives, investing in technology, and supporting community projects.
Leadership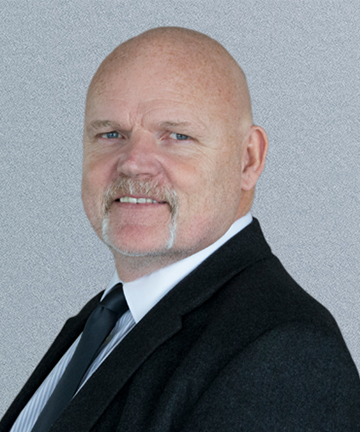 Darin Lord Nessel
President and CEO
Darin provides direction and leadership to the executive team. He is actively involved in representing MFI among Canadian and American associations for insurance advocacy and education.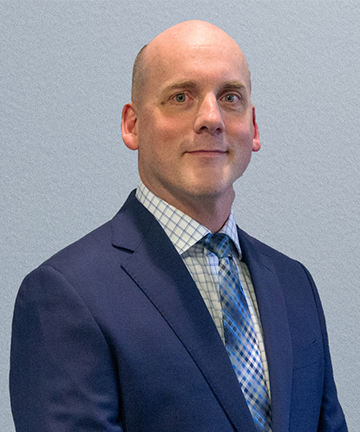 Jason Christopherson
Chief Financial Officer
Responsible for strategic finance initiatives, investment management, and regulatory management, Jason works closely with finance and human resources leaders to achieve company targets.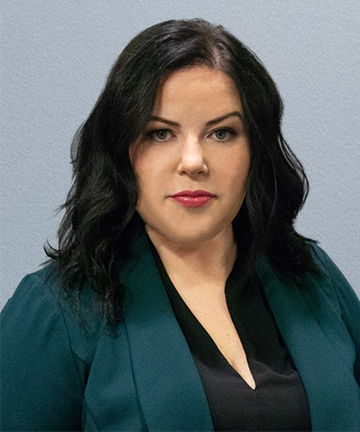 Clare Stewart
Chief Operations Officer
Clare oversees the entire day-to-day operations at MFI. Her passion for insurance is evident in her deep knowledge and contagious energy for understanding perils and how to protect policyholders.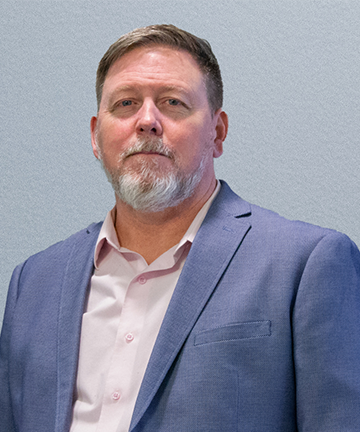 Pete Smith
Chief Information Officer
From privacy management to infrastructure planning to product and rating development, Pete runs all aspects of IT. His wealth of knowledge ensures MFI continues to innovate with technology.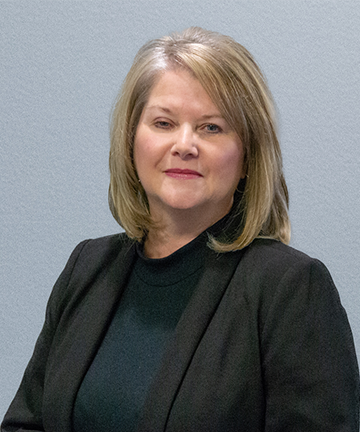 Pam Louttit
Vice President, Claims
Managing MFI's claims services, Pam leads by example, modelling open communication, encouraging innovation, and promoting collaboration to ensure exceptional service where it is needed most–during a loss.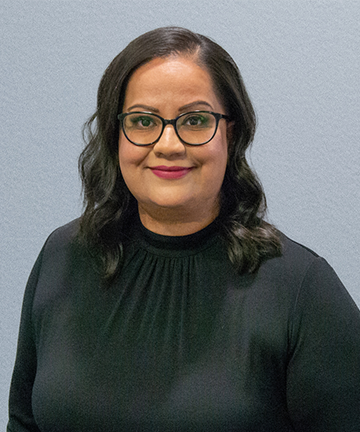 Nirmal Binnag
Vice President, Underwriting
Nirmal has extensive experience in broker management, underwriting, sales, and leadership. Her invaluable approach to coaching and mentoring has led MFI through many Company initiatives.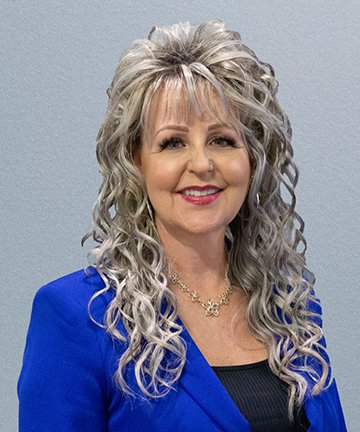 Christine Young
Vice President, Business Development
Christine oversees partner relationships and company marketing to keep MFI connected with members and broker partners. Her passionate team establishes and nurtures relationships for all business lines.
Company

Information
The Mutual Fire Insurance Company of British Columbia

9366 200A Street Langley BC V1M 4B3