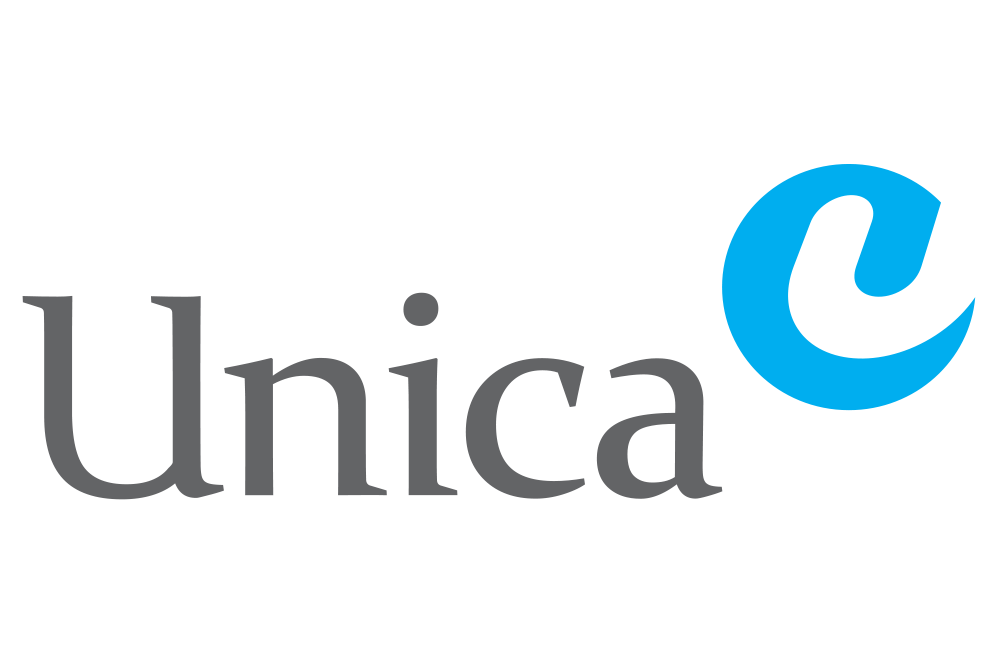 Unica Insurance
Unica Insurance
Founded in 1955, Unica Insurance provides innovative niche Commercial and VIP Personal Insurance solutions to protect high net worth clients' homes, vehicles and businesses. Delivering best-in-class insurance protection backed by a renowned claims experience, Unica allows its customers to safeguard their hard-earned assets and protect their momentum. For more information, visit unicainsurance.com or follow us @unicainsurance.
Leadership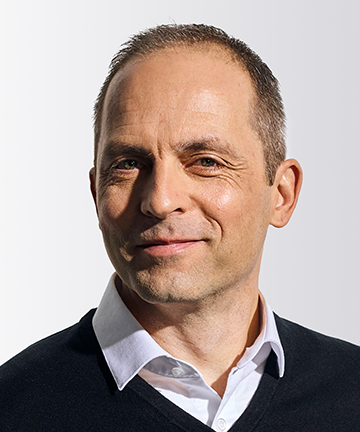 Christian Fournier
Executive Vice President and Leader, Property and Casualty Insurance
Christian is a Laval University graduate and a Fellow of the Canadian Institute of Actuaries and the Casualty Actuarial Society. With more than 25 years of experience in the insurance industry, he has held a number of strategic positions in Quebec and other parts of Canada.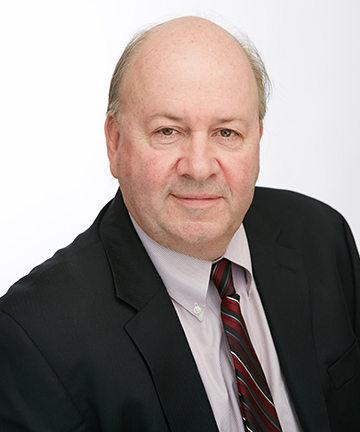 Steve Lewicki
Vice President, Claims
Steve is a veteran of the insurance industry with over three decades of experience in Claims including various leadership positions across Ontario. Steve has championed a customer-first Claims strategy that has supported Unica's position as the niche insurer of choice for our Broker partners.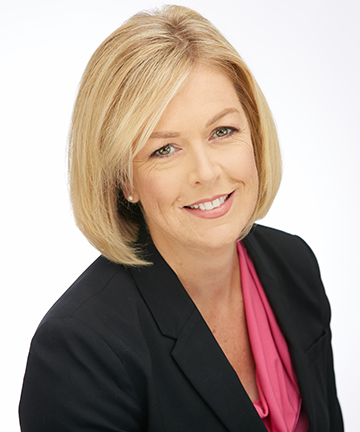 Jennifer Ronca
Vice President, Commercial and Personal Insurance
Since starting her career in 1991, Jen has held several leadership roles in all aspects of this industry including Claims, Brokering, Personal Underwriting and Commercial Underwriting. Jen's unique experience allows her to interact and lead with confidence to deliver on Unica's strategy.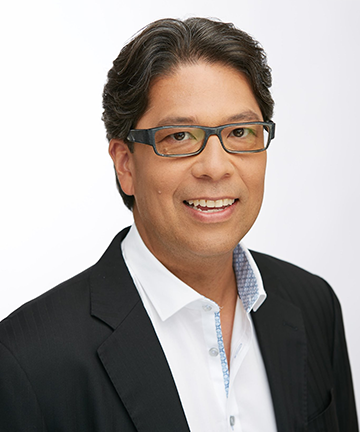 Chris Weston
Vice President, Broker Financial Solutions
After joining Unica in 2008, Chris worked with his peers and the company's Broker Network to champion the strategy of creating a unique niche insurer with a focus on specific commercial segments and VIP personal lines.
Company

Information
Unica Insurance

7150 Derrycrest Drive, Mississauga, ON L5W 0E5