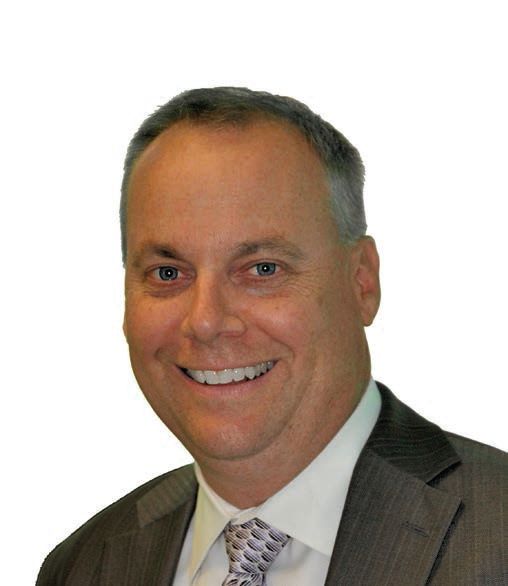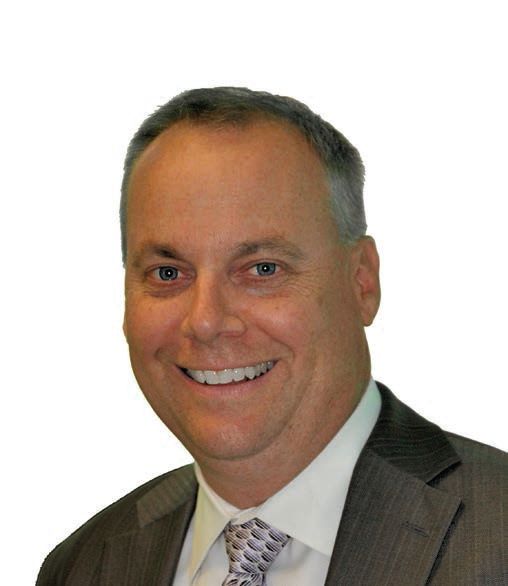 DAVID RICHARDS
CEO, JLT Canada
David Richards rises to the top at JLT Canada

WHY HOT? A METEORIC RISE
He had only joined JLT Canada in 2013 as executive vice-president and national specialty leader for natural resources, but it didn't take long to rise to the pinnacle of company, being named CEO in January of this year.

Richards took command following the two-year restructuring that was initiated by Steve Thomas, the former CEO at JLT Canada, who stepped down to return to Australia.
CAREER
Current:
CEO, Jardine Lloyd Thompson Canada (2014)
Previous:

Executive Vice President, Jardine Lloyd Thompson (2013)
Executive Vice President, Aon Risk Solutions (2009-2013)

Years of Experience:
Over 24 years of experience in the industry
ACHIEVEMENTS/RECOGNITIONS
AFFILIATIONS
EDUCATION:
Current Town
Calgary, Alberta
Hometown
To read the full feature, click on the following link
Insurance Business Hot List 2014
.