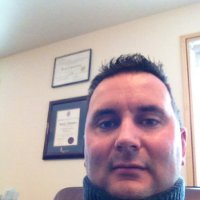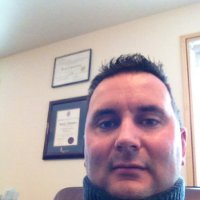 DON NORMANDEAU
Owner, Le Bon Ami Insurance Brokers
La Broquerie, Man.

WHY HOT? BIG NUMBERS IN A SMALL MARKET
As one of the thousands of independent brokers who have worked hard to build a business, Don Normandeau has certainly earned his place on the Insurance Business magazine Hot List.

Getting his start at the tender age of 19, Normandeau began by working at two different Winnipeg brokerages over a seven-year period.

Hired on in 2000 at MacNeil Insurance Agencies, Don and Lise became partners in the business in 2003, eventually purchasing all of the shares of the business by 2009.

Generating $250,000 in personal revenue on 780 policies, Normandeau has cultivated a strong book of clients in the Steinbach region of the province, coming in 15th among Canada's Top 30 Elite Brokers.
CAREER
Current:

Owner & Insurance Broker, Le Bon Ami Insurance Broker (2000)

Previous:

MacNeil Insurance Agencies (2000)

Years of Experience:

Over 20 years of experience

ACHIEVEMENTS/RECOGNITIONS
AFFILIATIONS
EDUCATION:

Canadian Accredited Insurance Broker
Chartered Insurance Professional

Current Town
La Broquerie, Manitoba
Hometown
To read the full feature, click on the following link
Insurance Business Hot List 2014
.