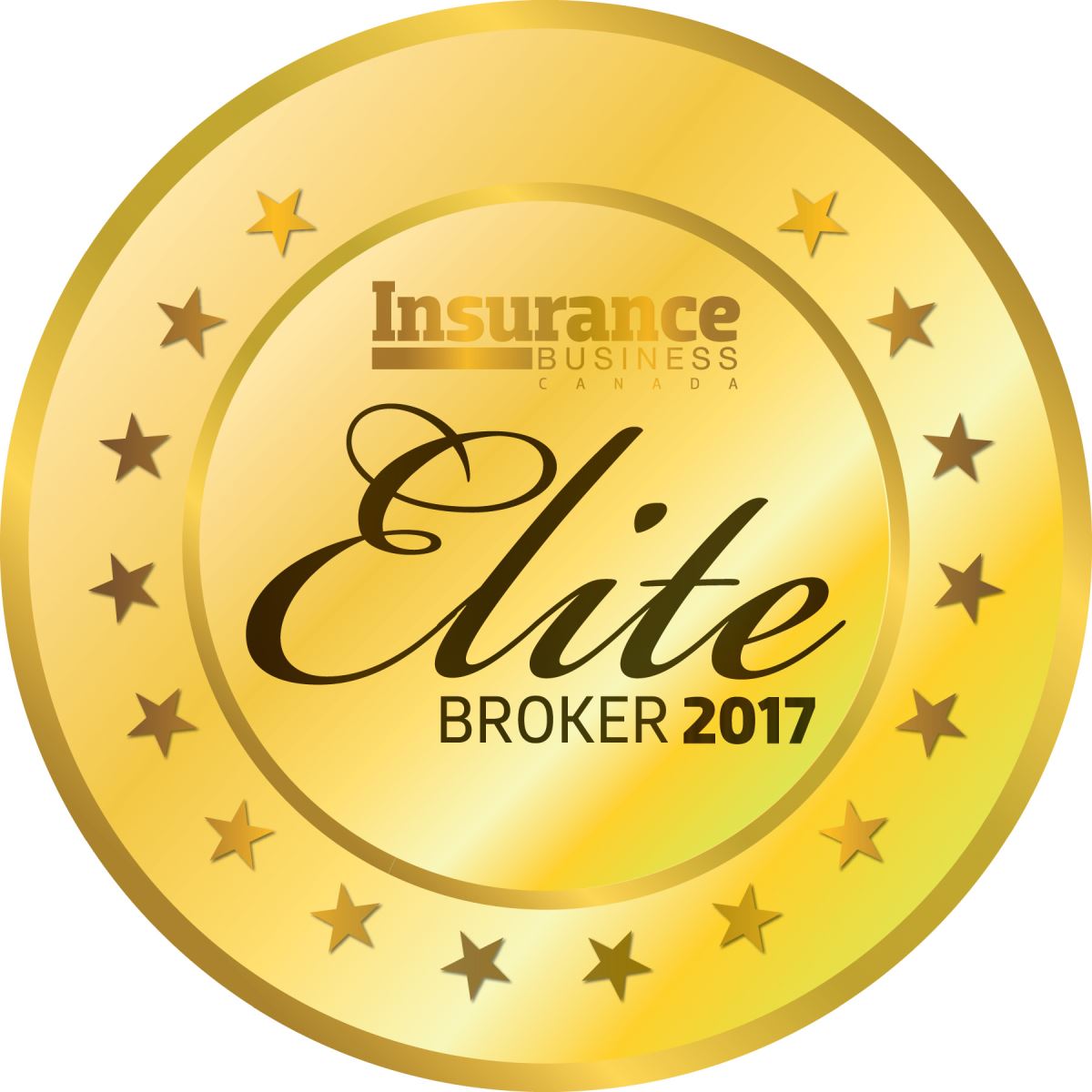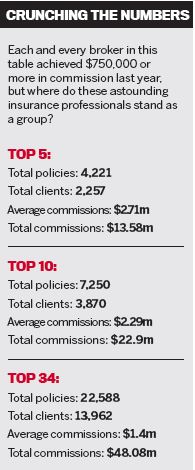 In its fifth year, Elite Brokers 2017 celebrates the best and brightest insurance professionals that Canada has to offer. Following a vast response from brokers coast to coast, the submissions for Insurance Business Canada's Elite Brokers 2017 were culled into this list of 34 of the industry's top-performing professionals.

Achieving a position on IBC's Elite Brokers list is a strong reflection of each broker's standing as one of the top insurance professionals the marketplace has to offer.

While you may recognize a few familiar faces, this year's list features a wealth of fresh talent who had banner years in 2016, earning them a place on this list.

Although each and every broker individually accomplished great heights in business last year, one sentiment that has echoed among the brokers throughout the years is that without a strong support system and network of colleagues, these Elite Brokers would not have reached the great success they have today.

Methodology
This year's Elite Brokers list celebrates the brokers who rose to the top of the insurance pack in 2016.

Coming from all walks of life and from various regions of the country, applicants who generated $750,000 or more in net commissions in 2016 qualified as an Elite Broker. Each nominated brokers was required to provide specific details about his or her business to be eligible.