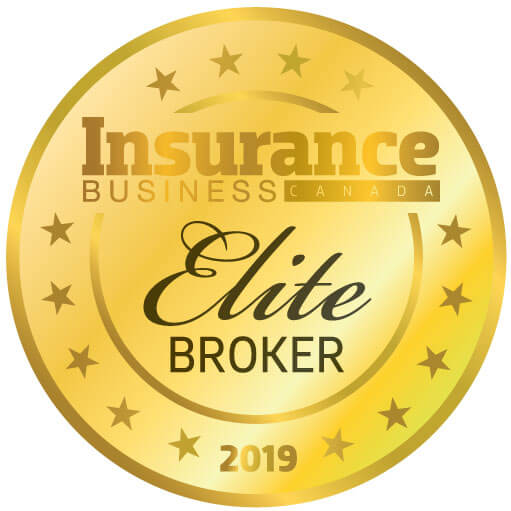 Brokers from coast to coast put their hat in the ring for the chance to be named an Elite Broker, but only 36 made it onto IBC's annual list of the country's top-performing brokers. This year's Elite Brokers range from insurance veterans to industry newcomers, but they all earned a coveted spot on the list by excelling in new business commissions or total premium volume – or both – in 2018.
Collectively, the 2019 class of Elite Brokers placed more than $278 million in premiums and earned more than $17 million in new business commissions in 2019. While 19% of this year's Elite Brokers have more than 30 years of experience in the industry, 5% have been at it for fewer than five years – proving that experience is no substitute for hustle when it comes to making the cut as an Elite Broker.
METHODOLOGY
Each nominee for this year's Elite Brokers list was required to provide specific details about business they personally generated to be eligible. Brokers were evaluated based on new business commission volume and total premium volume achieved in 2018. The top 25 brokers in each category were recognized as an Elite Broker.