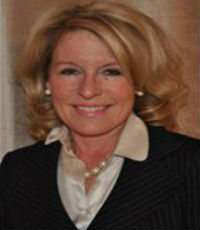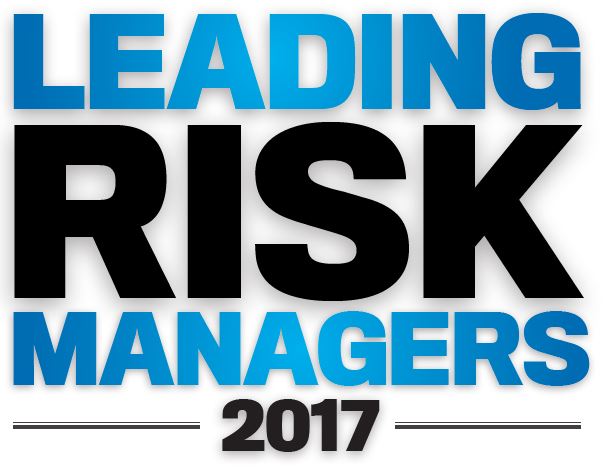 April Savchuk, Director, insurance and risk management, Yamana Gold
Toronto
With a risk management career spanning over 25 years, April Savchuk has developed extensive experience in operational and enterprise risk management, claims management, governance, compliance and the design
of insurance and risk management programs. Savchuk's exposure to risk management began with the consulting division of Aon Toronto, where she spent five years supporting various risk consultants. Subsequently, she spent 10 years with the Hudson's Bay Company corporate risk department. In 2005, Savchuk joined Catlin Canada and was integral in the growth of the Canadian hub. She became a member of the executive committee and was eventually appointed chief risk and compliance officer, assigned to manage the risk of Catlin's Canadian operations, including their broker distribution network.
In 2014, Savchuk joined Yamana Gold, managing their insurance and risk functions. Yamana is a Canadian-based gold producer with significant gold production, development and exploration properties and land positions throughout the Americas, including Brazil, Argentina, Chile, Mexico and Canada.
As an active participant within the risk management community, Savchuk has served as a long-term board member and two-term president of the Ontario chapter of RIMS, and was also co-chair of the 2008 RIMS Canada Conference and chair of the RIMS Canada National Conference Committee. At present, Savchuk sits as co-chair of the 2017 Toronto RIMS Canada Conference, and is the secretary of the board of directors of the William H. McGannon Foundation, which supports advancement of the risk management profession in Canada through scholarship grants, education, research, mentorship and work experience programs.
Company

Information
Yamana Gold

200 Bay Street Royal Bank Plaza, North Tower Suite 2200 Toronto, ON M5J 2J3