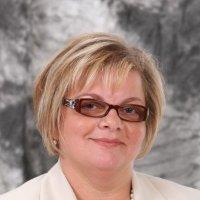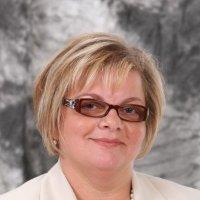 LINDA PAPADOPOULOS
Risk & insurance manager, Pearson Dunn Insurance
Stoney Creek, Ont.
WHY HOT? ONTARIO'S BROKER OF THE YEAR
It doesn't get any hotter than being named Broker of the Year, and Linda Papadopoulos certainly earned the title through her years of hard work and community involvement.
A broker for more than 29 years, Papadopoulos sits on a fundraising committee that supports the Good Shepherd Centre for Hamilton, and is a major supporter and fundraiser for the Women of the Year Award with that city's YMCA – not to mention being a volunteer career ambassador for the Insurance Institute and Mohawk College, facilitating insurance courses for young brokers and industry professionals looking to pursue a career in insurance.
And if that wasn't enough, she also teaches risk management courses at McMaster University and has developed a mentorship program for young employees at her firm.
CAREER
Current:
Vice President, Corporate Risk Management, Pearson Dunn Insurance Inc. (2007)
Previous:
Instructor, McMaster University, The Insurance Institute of Canada, Insurance Brokers Association of Canada and The Insurance Institute of America.
Years of Experience:
Over 20 years of experience in the industry
ACHIEVEMENTS/RECOGNITIONS
AFFILIATIONS
EDUCATION:

Chartered Insurance Professional, Mohawk College
Management Studies, McMaster University
Bachelor of science, Business Administration, American University of Greece (1980-1984)

Current Town
Toronto, Ontario
Hometown
To read the full feature, click on the following link
Insurance Business Hot List 2014
.