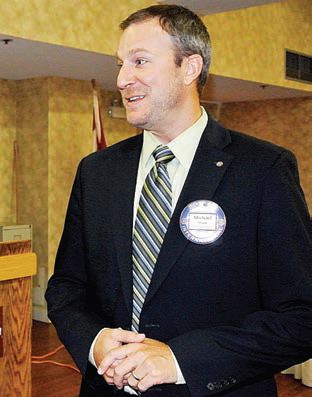 ​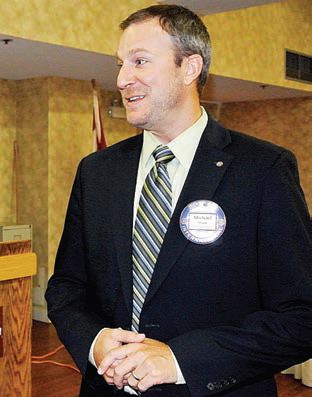 MICHAEL STACK
Vice-President of Archway Insurance
Amherst, N.S.

WHY HOT? MAKING ARCHWAY A MAJOR PLAYER

Archway Insurance continues to expand and buy up brokerages in the Maritimes – but that expansion doesn't come at the cost of jobs or diminished pay and benefits.

In fact, Archway can be held up as a model for how a brokerage should operate.

"The multiple is going to be there for those guys who are looking to sell," says Michael Stack, vice president of Archway Insurance. "When I'm talking to brokers about selling their business to Archway, I want them to know how well we're going to look after their staff."

Part of that care and consideration includes a benefits program that Archway offers to its more than 70 staff, which includes a company matched retirement savings plan; full medical benefits that includes dental; a post-secondary scholarship for employees' children and flexible work schedules.

CAREER
Current:
Vice President, Archway Insurance (2000)
Previous:

Past President, United Way of Cumberland County (2005-2010)
Commercial Territory Underwriter, The Dominion of Canada General Insurance Company (1996-2000)

Years of Experience:
ACHIEVEMENTS/RECOGNITIONS
2008 Nova Scotia Insurance Brokerage of the Year (Barnes Insurance)
AFFILIATIONS
EDUCATION:
Bachelor of Commerce, Dalhousie University (1994-1998)
Current Town
Nova Scotia
Hometown
To read the full feature, click on the following link
Insurance Business Hot List 2014
.