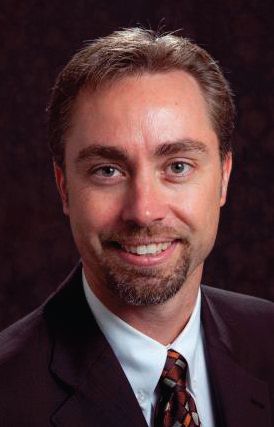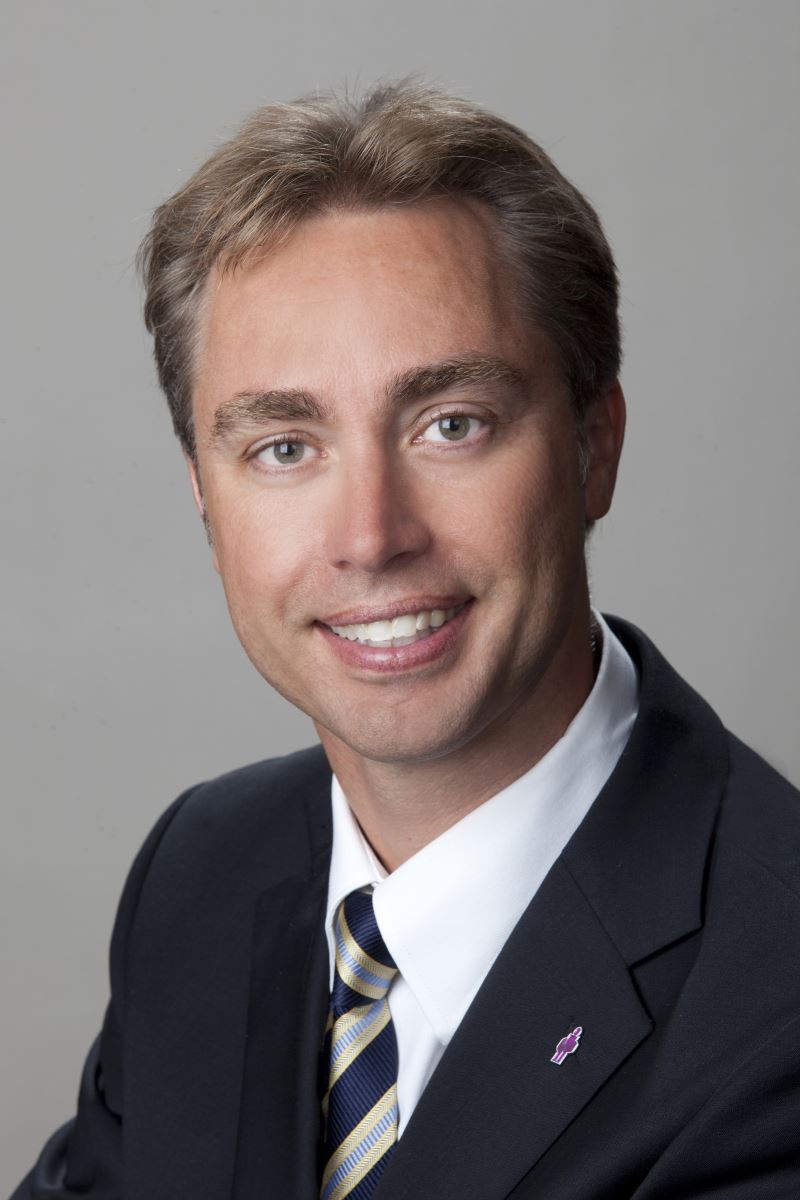 RICK ORR
President of Orr Insurance
Stratford, Ont.

WHY HOT? WINNING AWARDS AND EXPANDING THE BUSINESS
Winning the Wally Wood Award at the Insurance Broker Association of Ontario gala was just the appetizer for Rick Orr, who crowned this achievement by acquiring seven brokerages in his area of operations in southwestern Ontario.

"We were looking for an opportunity to grow Orr's market presence, focusing on the area we live in and support around Stratford," says Orr. "We are excited to be able to perpetuate the independent broker distribution system. Each office will remain open demonstrating our commitment to communities and local service."

Orr Insurance – a fourth-generation independent brokerage that got its start back in 1895 – is jointly operated by Rick and his brother Jeff.

"We hope that a fifth generation will one day take over Orr Insurance and we believe that to be successful in the future brokerages we will need to have the scale to offer consumers what they want," says Orr.

As chairman of the IBAO, it shouldn't be a surprise that Orr was presented with the Wally Wood Award, given to the broker who selflessly devotes themselves to the association, its members, goals and objectives.

CAREER
Current:
Owner, Orr Insurance Brokers, Inc. (1992)
Previous:
Years of Experience:
Over 23 years of experience in the industry
ACHIEVEMENTS/RECOGNITIONS
AFFILIATIONS

Chairman of the Board, Insurance Brokers Association of Ontario (2013-Present)
Board member of the Hospital Foundation
HPHA local Advisory Committee
Chair of the Stratford Board of Park Management
Rotary Club of Stratford.

EDUCATION:
CIP
Current Town
Ontario
Hometown
Stratford
Family
Married, 2 Daughters
To read the full feature, click on the following link Insurance Business Hot List 2014.