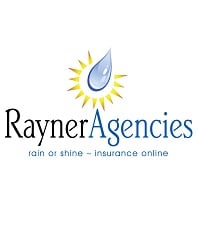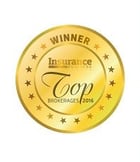 RAYNER AGENCIES
RAYNER AGENCIES
Location: Saskatoon, Sask.
Head: Shawn Wasylenko
Specialties: Personal, commercial, more vehicle and more.
A comfortable blend of client feedback initiatives and exhaustive product offerings have laid the groundwork for Rayner Agencies' success. But this formula isn't exactly new – this Saskatchewan brokerage has a history dating back to 1948. A family operation in the truest sense, the Wasylenkos took over the business in 1971 from another family, Lorne and Ruth Rayner, who first established the brokerage in the 1940s.
Thanks to established partnerships with global behemoths, Rayner Agencies become a go-to for their local community while adapting to the changing digital climate with a full list of online services.
Company

Information
Rayner Agencies

1000 Central Ave, Saskatoon, SK S7N 2G9