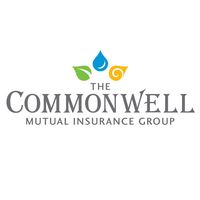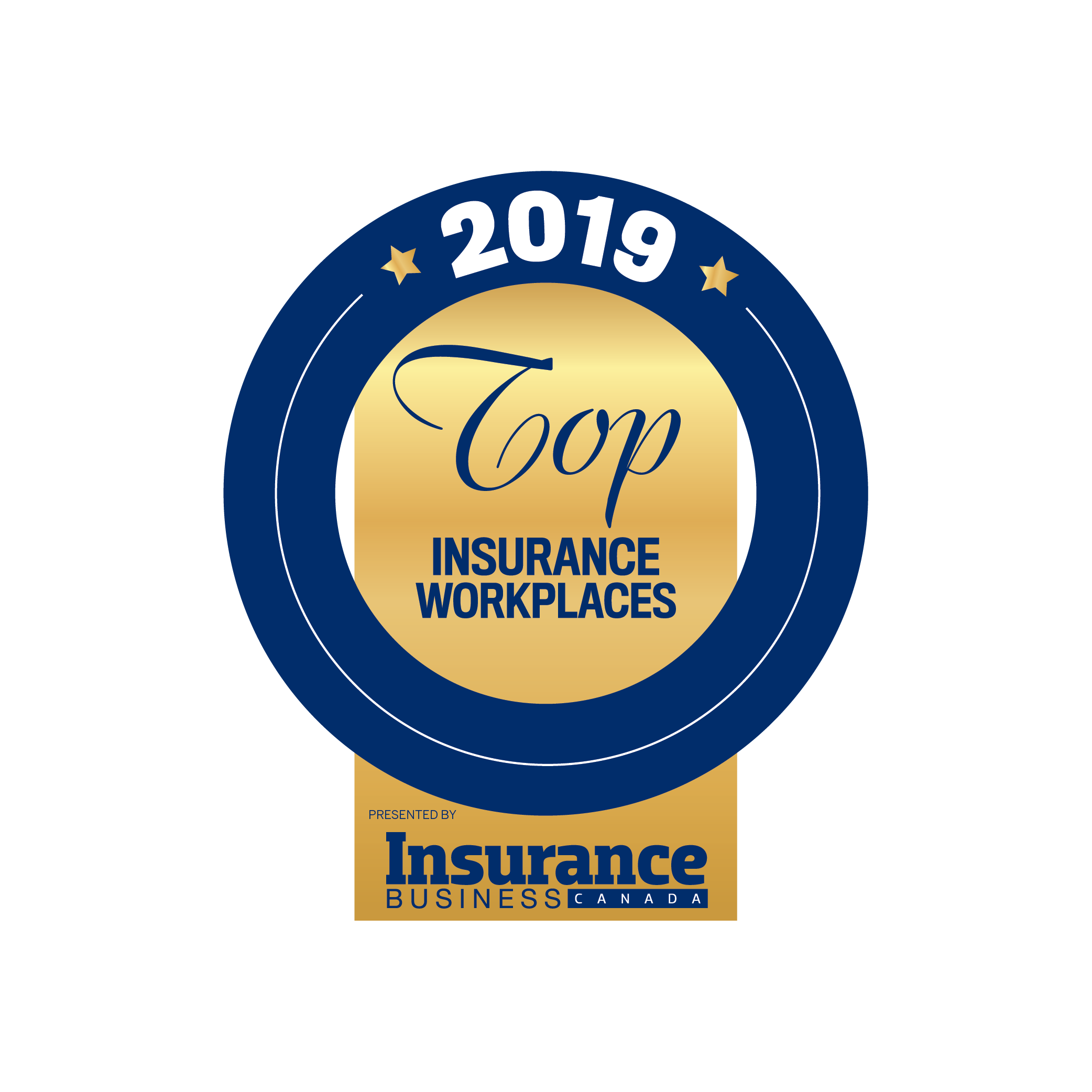 TOP INSURANCE WORKPLACE: THE COMMONWELL MUTUAL INSURANCE GROUP
HEADQUARTERS: LINDSAY, ON
YEAR FOUNDED: 2014, (Mutual originated in the 1800s)
The Commonwell Mutual Insurance Group:
What we do is insurance. Mutual insurance in Greater Ontario, in the places where people value the same style of living as ourselves. The Commonwell Mutual Insurance Group is committed to supporting our communities, driving member value and being a leading mutual insurer in our industry. The farm, home, cottage, business, boat or car our members own are all unique. So, they want to choose the right insurance policy to fit. The Commonwell will get to know our members and know their needs before making a policy and product match because we want to find the right fit.
Mutual insurance is different. With mutual insurance our members get to talk to a live human about what will work best for them. We don't believe in putting automated service before a real conversation. But it goes beyond that, because our members get more of a say in what goes on with The Commonwell. With regular meetings and through voting processes, big changes occur only when the majority agrees through our policyholders. Our members are a group of like-minded individuals with the same ideas of how insurance should be handled. We'd like to say that it's a subtle difference we're proud of. But the truth is, it's a pretty big one really. And it's made us who we are for over one hundred years.
Here is a little history on Mutual Insurance:
The mutual insurance business began in the late 1800s with the particular need of farmers to protect their property from fire. Mutual insurance grew steadily over the next century, surviving the setbacks of two world wars, the Great Depression and other fluctuations in the market from the 80s through to today. Insurance products were added – residential, automobile, commercial and watercraft. One thing remained constant, though, for the now 40 mutual insurance companies in Ontario – their value of personal service, of human interaction and their passion for dealing with like-minded people.
The Commonwell Mutual Insurance Group is born from this legacy. It's an amalgamation of three mutual insurance companies as of January 1, 2014: Farmers' Mutual Insurance Company (Lindsay), Glengarry Mutual Insurance Company and Lanark Mutual Insurance Company, and it will aim to keep the philosophy of mutual insurance alive and well as we meet the 21st century head on. The only prerequisite for joining is that you're proud of your life, of its twists and subtle quirks. Because we get it, we're individuals. Together.
What's in a Name?
The Commonwell Mutual Insurance Group' is the amalgamation of three legacy companies that shared a "common" history and mutual, cooperative values. But the name is built on more than that; it also represents the relationship between the company, its trusted brokers and agents, and its policyholders. They share common ground in these Eastern Ontario neighbourhoods and communities we call home and share a "well" of prosperity, as is the basis of a mutual. All parties involved also seek to keep their neighbours safe and "well" – this is embodied particularly by The Commonwell's Create A Ripple Effect Program (C.A.R.E.)
It's a unique name, a strong name, and one that our staff and brokers alike can feel proud to stand for.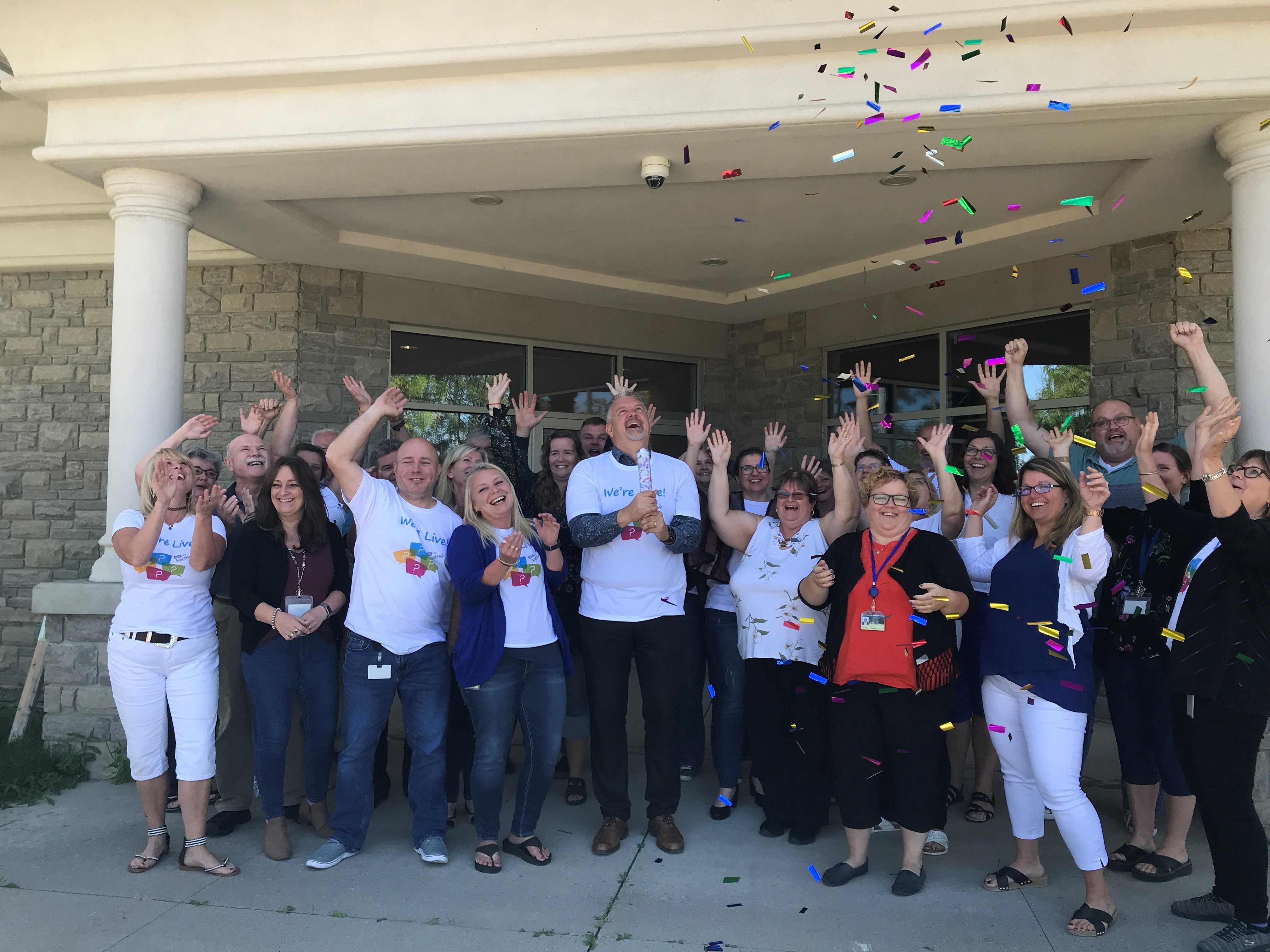 Company

Information
The Commonwell Mutual Insurance Group

336 Angeline Street South, Lindsay ON K9V0J8