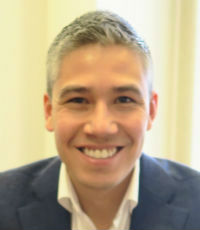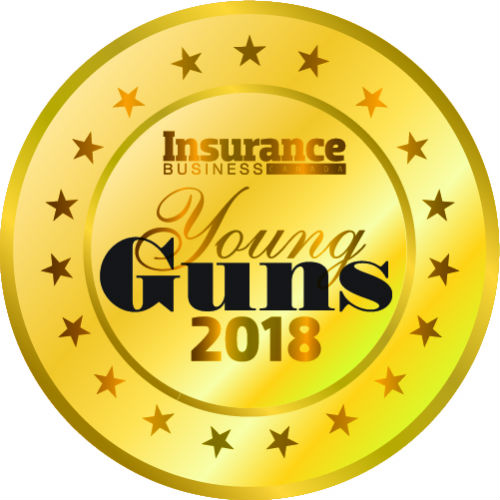 Christopher Wiens, Partner, Apex Surety & Insurance Ltd
Partner
APEX SURETY & INSURANCE LTD
Age: 33
Location: Manitoba
In 2010, after graduating from the University of Manitoba with a Bachelor of Commerce degree, Christopher Wiens joined the Winnipeg branch of a multinational brokerage. In the early stages of his career, Wiens focused on driving new business opportunities within the Manitoba construction sector and in five years grew a book of business to more than 100 insurance and surety clients and over $1 million in brokerage revenue.
In search of a new challenge, Wiens relocated to Toronto in 2015 where he managed a diverse book of construction business and played a critical role in the business development efforts in Ontario. With experience in two distinct markets, Wiens offers a uniquely informed perspective on managing risk in the construction sector and the Canadian insurance market.
Wiens recently returned to his home city of Winnipeg where he has launched Apex Surety & Insurance Ltd., a boutique construction-focused brokerage, with four business partners and looks forward to continued success with this new venture.
Company

Information
Apex Surety & Insurance Ltd.

Unit 3 – 4 Donald Street, Winnipeg, MB R3L 2T7