The 10 Travel Insurance Benefits Your Clients Don't Know About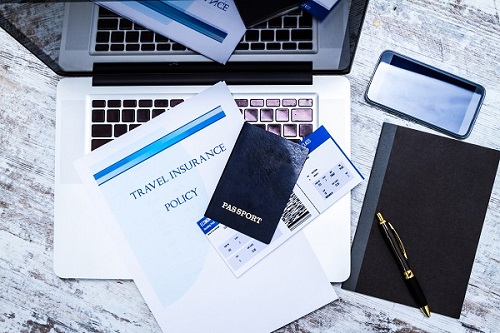 There's more to travel insurance than many people might think – and it's up to brokers like you to make sure your clients are familiar with all the traditionally overlooked elements that they might find useful.
From help with flight delays to baggage loss coverage to overseas medical benefit and everything in between, our exclusive white paper is your handy one-stop guide to the lesser-known aspects of travel insurance that could save time, money … or even lives.
Be sure to download the paper now.