Advisers to "showcase expertise" at Money Week webinars | Insurance Business New Zealand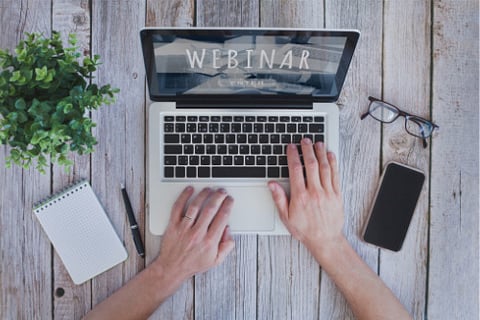 Financial Advice New Zealand is reminding advisers that it is running a series of free webinars for the public over the course of Money Week, which will run from 10 - 14 August.
Each day of money week, it will deliver an hour-long webinar to the public on various aspects of financial wellbeing. It is encouraging advisers to promote the series to their clients, and to help more people consider what they can do to improve their financial literacy and wellbeing.
CEO Katrina Shanks says the webinars are aimed at engaging with the public as much as possible, and encouraging them to "consider the different areas of their financial lives" as well as "showcase financial advisers and their expertise." The chosen topics for the webinars are financial planning, mortgages, insurance, retirement and investments.
Read more: COVID-19 has increased demand for financial advice
The current schedule is as follows:
Monday: Financial Planning – Hannah McQueen
Tuesday: Mortgages – John Bolton
Wednesday: Insurance – Peter Leitch
Thursday: Retirement – Liz Koh
Friday: Investment – Paul Sewell
Shanks says the impact of good advice for financial wellbeing can't be underestimated, and the webinars will offer advisers the chance to demonstrate their value.
"I took this job as I truly believe that good financial advice can transform your life and your relationship with money, but, ultimately, it is getting people to start thinking about their financial health that is the first step," she said.
"At a time like this, taking time to review your finances and ensure you are building financial resilience is fundamentally important to ensure you have financial security in the future."
Read more: Consultation open for 'Trusted Adviser' criteria
Webinar attendees will have the ability to ask questions to the hosting advisers, though this won't be personalised advice - rather, it will be a guide in the right direction and will provide further options for consideration.
"At different times in your life you will be looking at and assessing your different financial needs," Financial Advice NZ says. "These will involve planning and budgeting, savings and investing, buying a home, protecting your wealth, retirement, and protecting yourself.
"We are excited to bring to you a webinar series over Money Week to discuss different aspects of your financial wellbeing."