AMI sponsors safety training for tradies | Insurance Business New Zealand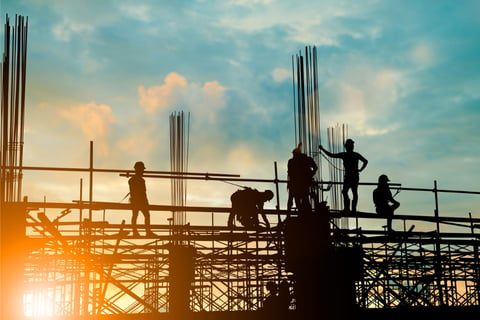 AMI Insurance will host a free community breakfast event for tradies in North Canterbury, where the insurer will discuss various workplace safety issues.
According to AMI, the event comes amid a growing trend in burglaries from construction sites and thefts from trades vehicles. It will offer various practical tips and demonstrations to help tradespeople keep their equipment secure, avoid workplace accidents and improve safety for the general community.
"Our tradie customers tell us it can be tough to find the time and resources to keep their teams up to date with the latest safety information and education," said AMI community risk advocate Gary Rennie. "We're hoping this free event will help address that, while at the same time set attendees up for the day with a free breakfast and coffee for the road."
Aside from AMI, New Zealand Police, Fire and Emergency New Zealand (FENZ) and driver safety organisations AutoSense and Fleetcoach will lend their support to the programme. The Police will provide advice on how to avoid being targeted by thieves, as well as provide a free tool engraving service and a demonstration of tracking technologies that could help protect valuable assets.
FENZ will discuss the importance of having and using fire extinguishers on worksites in case of fire, especially during fire season. Meanwhile Fleetcoach and Autosense will handle drivers' safety topics with the help of technology.
The event will be held on February 26, from 6:30 to 8:00 AM at Placemakers Kaiapoi. Entrance is free and attendees can register on-site.
"AMI will always be there to help our tradie customers recover from an accident or disaster – but we know the best medicine is always prevention," Rennie added. "We are really pleased to be able to host an event to help boost safety among our local tradies and the communities they look after."