Are your clients failing to understand this insurance policy? | Insurance Business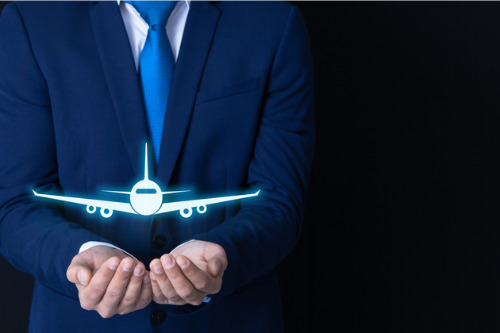 Southern Cross Travel Insurance (SCTI) launched its new domestic travel policy in September, but it says many customers remain unaware of the sharp difference in the cost of a policy compared to paying some of their own expenses out of pocket.
SCTI chief executive Jo McCauley says the domestic policy has seen a good take-up rate from customers, who are becoming aware of the dangers of things going wrong while travelling. However, she says many customers still find policy documents confusing, and aren't always aware of the cover benefits aside from the standard protections for cancellations and medical expenses.
Read more: Demand for domestic travel insurance on the rise
"We launched the product in September, but we'd been pleased by the take-up that we had even before we started promoting it," McCauley commented.
"I think one of the key benefits of a domestic travel insurance policy that consumers aren't necessarily aware of are things like the rental vehicle excess. People look at a travel insurance policy and look for whether it's going to cover cancellations and medical expenses, but cover for rental vehicle excesses could be significant – and for our domestic policy, it's up to $6,000."
McCauley says that in a place like New Zealand where hiring a vehicle will be a priority for most travellers, customers with a heightened awareness of policy benefits could save significantly on their expenses – something they should pay attention to when making comparisons.
"We know consumers will want to hire vehicles when they travel in New Zealand, and you're usually asked if you want to pay an additional premium to reduce the excess you'd be liable for if something happened," McCauley said.
Read more: New Zealand among world's safest for travel – survey
"With our domestic product, we cover that excess. Our research tells us it can be a much more economical way to ensure you've got cover, rather than buying an excess reduction directly from the vehicle rental company."
"It's definitely worthwhile for consumers to have that in mind when they make their comparisons, and to ask what they'd otherwise be paying for such things," she added.
"In many instances, the domestic travel policy will actually be cheaper."