Changes in alert levels "uninsurable" | Insurance Business New Zealand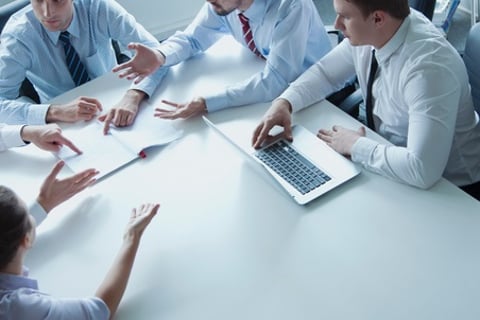 Cover-More recently released a range of new COVID-19 benefits for policyholders travelling in New Zealand and Australia, though it says the consequences of major government decisions such as closed borders, lockdowns or changes in alert levels will likely remain uninsurable.
Eftim Stojanov, general manager – underwriting and product NZ, at Cover-More, says the new benefits released by Cover-More are "extensive," and will cover things like quarantine, medical expenses and cancelled activities. However, he says insurers will only be willing to cover risk on a personal level, and are unlikely to absorb the consequences of wider government decisions.
Read more: Cover-More boosts travel insurance benefits
"Our COVID cover is pretty extensive," Stojanov commented. "Among other specifics, it covers things like cancellations and medical expenses if you get sick, as well as quarantine if you come into close contact with a sick person. It also covers cancellations for essential workers if their leave is revoked, and the cost of accommodation if it is shut down for deep cleaning."
"In general, the policy covers individual risk – but it doesn't cover aggregated risk such as a major government decision where nobody can travel, because that would overwhelm insurers and underwriters," he explained.
"Transferring the entirety of that risk to a private insurer would essentially make the risk uninsurable, and no reinsurance company would absorb that risk either."
Stojanov said that insurers generally try to avoid a so-called 'accumulation scenario,' where they would need to automatically pay out a significant number of claims in response to something like a change in alert levels. However, he said Cover-More's policy has been designed to give as much confidence as possible to those who want to travel.
Read more: Cover-More may "reconsider" Cancel For Any Reason suspension
"Our goal has been to be at the forefront of the travel industry, and to provide confidence ahead instead of waiting and reacting," Stojanov said.
"If there is underwriting capacity to provide cover and increase confidence on the part of travellers, then we really want to be driving the industry.
"We are also working on international cover that goes beyond Australia, and we are hoping to launch that soon."