Travel insurer responds to Trans-Tasman bubble suspension | Insurance Business New Zealand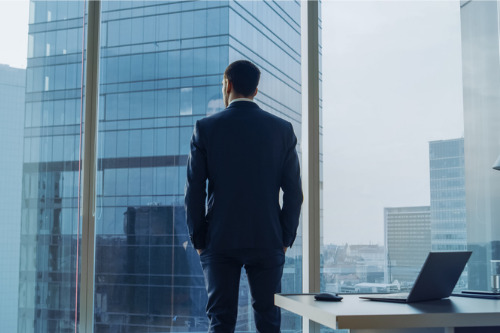 The government has announced that the Trans-Tasman bubble has been suspended for another eight weeks, and the pause to quarantine-free travel will be reviewed again in mid to late November.
The original suspension to the bubble was due to end on September 24, and Deputy Prime Minister Grant Robertson said that those in Australia would now be eligible to take part in the MIQ release of 3,000 rooms. Flights from Australia will take place in October and November, and an additional managed red flight is planned for those who need to return home urgently.
The Government paused the Trans-Tasman bubble in July after an outbreak of the Delta variant in New South Wales and other states, and the situation has since got worse, with NSW recording 1,284 cases and 12 deaths on Friday.
Read more: Travel cover inapplicable if Trans-Tasman bubble bursts
The suspension of the travel bubble has burst the confidence of many travellers, and travel insurer Allianz Partners said it has inevitably seen a significant drop-off in people travelling to the Cook Islands, and to Australia.
"When the Trans-Tasman bubble opened, we were certainly seeing an increase in the number of people travelling, as well as increased confidence around the safety of travel," Allianz Partners CEO Kevin Blyth said.
"We were seeing higher numbers of people going to both the Cook Islands and to Australia, and it was all looking positive for a time. However, that confidence definitely decreased since the lockdown came into force, and travel has also reduced significantly."
"One of the things that we've been doing is using this period to work on some of our new opportunities, and to look at some of the relationships that we've formed," he said.
"There are some opportunities outside of travel that Allianz Partners does more globally, so we've definitely been looking more closely at those, and how they will fit into our business strategy for New Zealand."
Blyth said that despite a halt in international travel from New Zealand, Allianz Partners' global offices are seeing a significant rebound in travel business - particularly in the US, which recently announced that it will develop a "new system for international travel." This system will include contact tracing, and potential mandatory vaccines for any foreign visitors.
Read more: NZ's largest travel insurer restructures, halves staff
Blyth said that travel will eventually rebound, and, when it does, it will rebound significantly. With more of the public aware of the need for travel insurance, he said he is expecting to see a strong lift in business once countries across the world start lifting their restrictions.
He said that travel will also remain the 'core business' for Allianz Partners for the foreseeable future.
"We do know that travel will rebound, and when it does, we expect it to rebound significantly," Blyth said.
"If we look at Allianz Partners in the US, they're seeing large numbers of people travelling across the country, and there has also been an increased take-up in travel insurance because of the awareness around the need for it.
"However, it is fair to say that the travel bubble has had a notable impact on us. But we are expecting those figures to rebound over time."
"Travel is our core business here in New Zealand, but we also have other areas of business that we can look at and develop," he added.
"It'll take a while for travel to get back to the way it was, but we're confident that it will happen."