Travel sector urges Pacific Islands bubble | Insurance Business New Zealand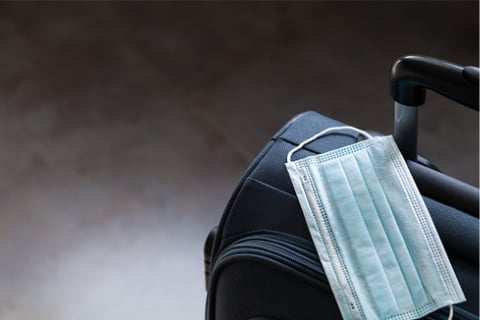 Travel agents are urging the opening of a Pacific Islands travel bubble, saying it will give New Zealand's tourism sector a vital boost as the world continues to grapple with COVID-19 and international travel remains off the table.
A survey conducted by Allianz Partners revealed that 97% of travel agents believe a Pacific Island bubble is critical for the tourism industry, which took a huge hit when New Zealand's borders closed in March. Allianz Partners also says supporting our Pacific neighbours, who rely heavily on tourism, will be one of the most important goals of the travel bubble.
Read more: One way Trans-Tasman bubble to open by mid-October
"We're still struggling with the fact that we don't know when international borders will open, and, until they do, we're going to have minimal people travelling," Allianz Partners CEO Kevin Blyth commented.
"We still have those who are going on essential business, but certainly mum and dad aren't taking the children off on holiday. That's been a big challenge for all of us in the industry, not knowing when the borders will open, or whether any travel bubbles can go ahead.
"We've still been providing cover for international students in New Zealand, but we can see there aren't many of those who are heading back in."
Chief sales officer David Wallace says he agreed with the travel agents, the travel industry needs support both domestically and overseas. However, he says the implementation of any travel bubble was complicated by the resurgence of COVID-19 in the community during August.
Read more: New Zealand among world's safest for travel - survey
A one-way travel bubble currently exists for New Zealanders wanting to travel to some Australian states, but New Zealand is not yet allowing quarantine-free travellers into the country.
"A travel bubble would be the best thing to happen in the worst situation," Wallace said.
"It would allow Kiwis an escape from a time that has been difficult, as well as supporting the industry. However, we understand that until we have certainty that we have eliminated the virus from New Zealand, we will not see a Pacific bubble as we can't risk it making its way over to our Pacific neighbours."