Why complaints are 'gold dust' for insurers | Insurance Business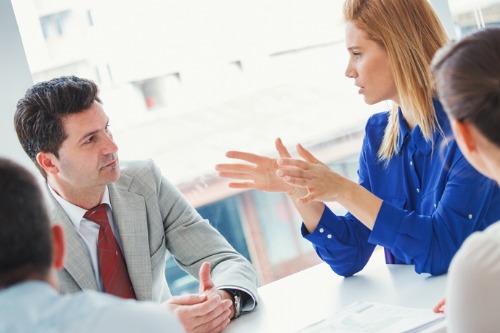 Nobody likes to be on the receiving end of a complaint. They're a hassle and a headache … but they can also be helpful. In 2018-2019, 70% of complaints received by the Insurance & Financial Services Ombudsman (IFSO) involved general insurers. Rather than wallowing over that statistic, IFSO is encouraging the industry to regard complaints as a learning opportunity.
IFSO Karen Stevens has been in her role for over 20 years and has investigated no shortage of complaints. She has urged insurers to see every complaint not as a negative, but as a learning experience. Stevens says complaints can offer extremely valuable nuggets of wisdom and insight into what the customer wants, what is working and what isn't, and that analysing this will ultimately help reduce problems in the future.