COVID-19 has highlighted where automation is necessary, and where it isn't | Insurance Business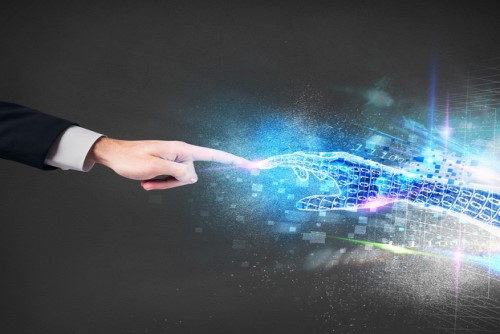 The insurance sector has a long history of relying on paperwork, and the balance between automation and human contact has been grappled with for several years – however, according to FinTechNZ members, the ongoing pandemic has highlighted the areas which would most benefit from change.
Colin Priest, Singapore-based data scientist at Datarobot says that the paperwork and signature culture in Asia is huge, but physical distancing requirements have started bringing people over into the digital space. He says human contact during these times is more important than ever, and automation can help free people from repetitive admin tasks to focus on more meaningful interaction.