CEO on the challenges and opportunities of running your own business | Insurance Business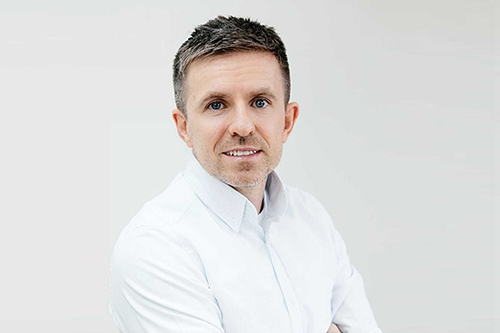 For individuals and businesses celebrating work anniversaries during the COVID-19 lockdown, there is likely to be a great deal of mixed emotions as they reflect on the last four months. For those businesses which have managed to make the leap to remote working successfully, the relief is likely tempered by the understanding that a full celebration of any milestone with their colleagues is not yet possible.
For Jason Connon (pictured), the founder and CEO of the Provenance Insurance Brokers, it has been just over three years since he turned his thinking about launching an insurance brokerage into a formal business plan. At the time, the idea of economic disruption on the scale of COVID-19 simply did not bear consideration, but that has had to change – and fast.