Cheese-making CEO shares the most exciting part of his 39-year career | Insurance Business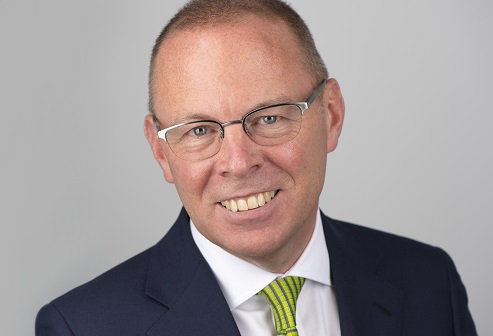 To say that young brokerage PIB Group – which has made over 10 investments in less than two years – is on a roll would be putting it lightly. Snapping up firms left and right, the insurance intermediary group has grown to a workforce of over 1,000 people since being formed in 2014.
Insurance Business caught up with the man at the helm, PIB Group chief executive Brendan McManus (pictured), and found out the most exciting thing he has done in his 39-year insurance career and what he'd probably be doing had he not 'fallen' into the industry.