The Clear Group "actively" seeking acquisition opportunities | Insurance Business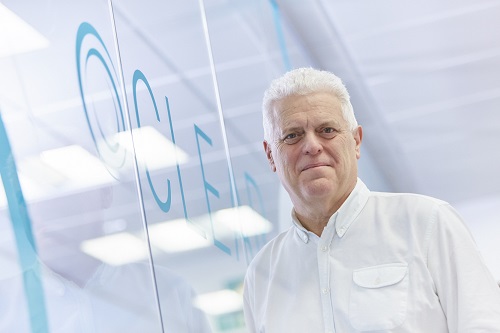 It's clear what The Clear Group wants: continued growth, and this year could see further acquisitions for the enterprise.
The group, which includes Chartered insurance broker Clear Insurance Management Ltd, is looking for like-minded brokerages to bring into the fold. This comes as Clear reports its financial results for the year ended October 31, 2018.