The Clear Group "actively" seeking acquisition opportunities | Insurance Business UK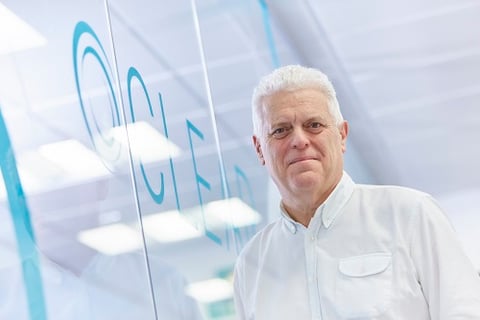 It's clear what The Clear Group wants: continued growth, and this year could see further acquisitions for the enterprise.
The group, which includes Chartered insurance broker Clear Insurance Management Ltd, is looking for like-minded brokerages to bring into the fold. This comes as Clear reports its financial results for the year ended October 31, 2018.
From 2017's £17.8 million in revenue, the London-headquartered business posted a 22% increase to £21.7 million. Meanwhile EBITDA, before exceptionals, grew from £3.9 million to £4.8 million in 2018.
Read more: The Clear Group reveals huge investment
"These results are a fantastic base from which we can continue to grow," stated chief executive Howard Lickens (pictured). "We actively seek further acquisition opportunities in 2019, being very interested in talking with brokers which match our vision and culture.
"Our success is a testament to the hard work and dedication of our team here at Clear and the loyal support of our insurer partners."
Clear previously snapped up Robert Alexander, Genavco Insurance, and John Ansell & Partners.