Former sous chef on how his broken foot led him to insurance | Insurance Business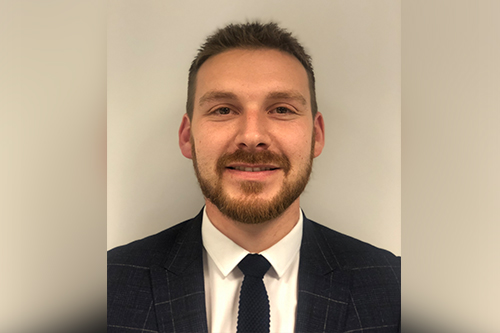 Life sometimes has a funny way of leading us where we need to be… In the case of IFM Insurance board member Jamie Harvey (pictured), his accidental foray into the industry wasn't entirely figurative. In this Q&A with Insurance Business, the former sous chef shares how his broken foot made him pivot to an insurance career.
What brought you to the world of insurance?
Like many people, I 'fell' into it by accident. I literally fell down the stairs and broke my foot! Not being able to work and drive, a friend offered me a job as a sales executive at CGI Insurance in Lichfield which was my first taste of the insurance world.